Zane State hosting college credit plus meeting for local, surrounding counties students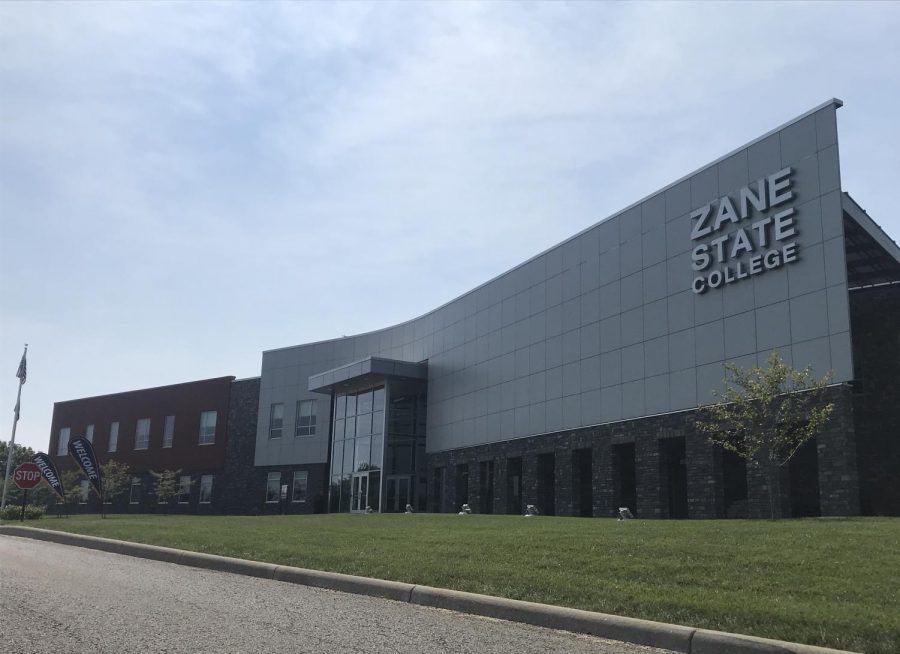 Muskingum and surrounding county high school students are invited to learn how they can get college credit while simultaneously working toward their diploma.  
Zane State College is holding an informational meeting regarding their College Credit Plus (CCP) program on Wednesday, March 4 from 5:30 p.m. to 6:30 p.m. in the Advanced Science and Technology Center located at 1426 Newark Rd. 
"The College Credit Plus program at Zane State College allows you to earn college credit (even an associate degree!) while earning your high school diploma," The Zane State website states. "The purpose of this program is to promote rigorous academic pursuits and to provide a wide variety of options to college-ready high-school students."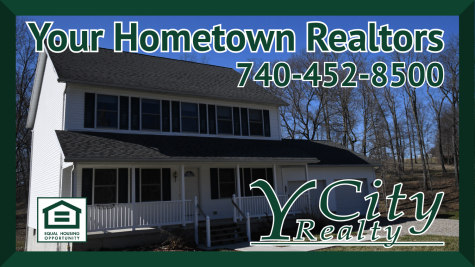 The meeting is specifically for high school students looking to enroll in the August 2020 CCP program and their parents or guardians. 
Students who are qualified for the CCP program will have free tuition and textbooks. For more information about the program and how to apply, visit the College Credit Plus webpage. 
To RSVP for the meeting email ccp@zanestate.edu, although reservations are not required and walk-ins will be accepted.