Annie Glenn's hometown celebrates a century of life with tea and celebration Monday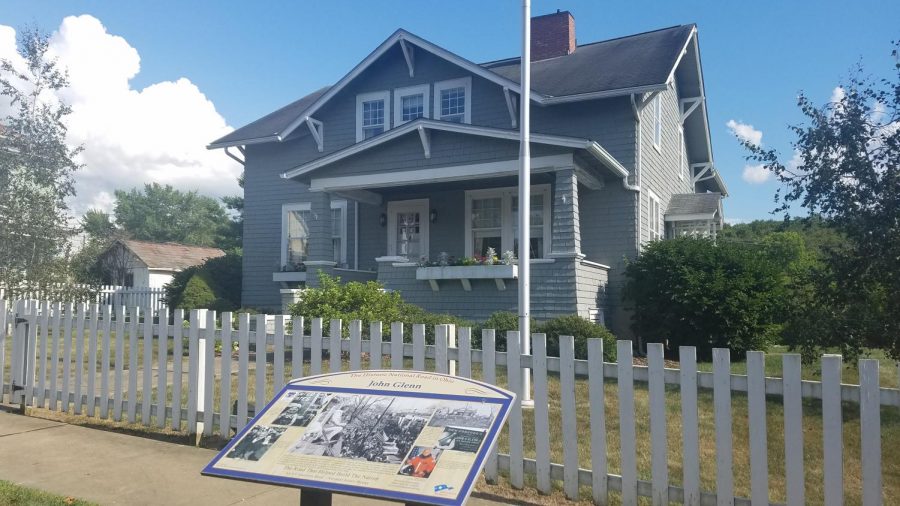 The widow of New Concord legend John Glenn is 100 years-old today, Feb. 17.
In honor of Annie Glenn's momentous occasion, The John & Annie Glenn Museum is hosting a tea party to celebrate.
According to The John & Annie Glenn Museum website Anna (Annie) Margaret Caster was born Feb. 17, 1920 in Columbus, but in 1923 her family relocated to New Concord.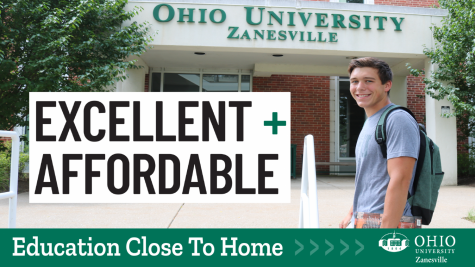 The public is invited to have tea and refreshments Monday afternoon at the museum on Main Street in New Concord from 3 p.m. until 6 p.m. with a short program beginning at 5 p.m.
The Afternoon Tea is "Honoring Annie Glenn's Century of Commitment, Compassion and Courage."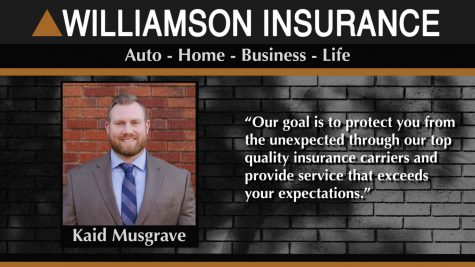 Glenn has given a lifetime of services to nonprofits. The John and Annie Glenn Museum website says Glenn is currently associated with the National Center for Survivors of Childhood Abuse, National First Ladies' Library, National Deafness and other Communication Disorders (NIDCD), and Central Ohio Speech and Hearing Association.