Eleven displaced in Friday morning fire
A Friday morning fire in Newton Township has left 11 individuals displaced in what firefighters are calling a total loss.
Around 8:30 a.m. county dispatch received a call of a structure fire along Ridgley Road according to Chief Allen Deaver of the Newton Township Fire Department.
When firefighters first arrived, the house was heavily filled with smoke, however, all occupants were out of the residence.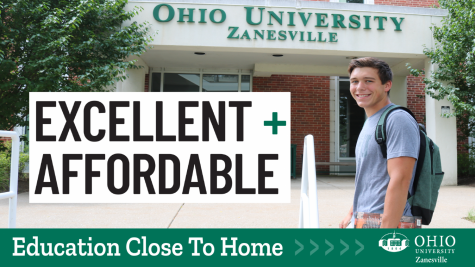 In total eight children and three adults were displaced by the fire.
"They pretty much lost everything," said Deaver.
One adult female was checked out by Community Ambulance for smoke inhalation, but no one was transported from the scene.
The Red Cross was called in to assist the family.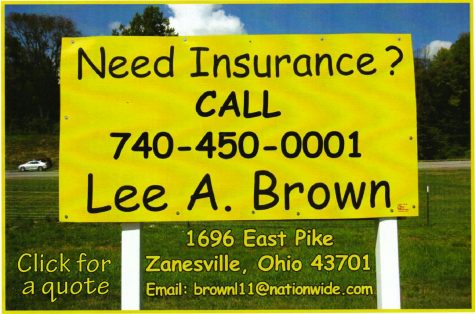 Deaver said the fire appears to have originated from a back bedroom, but that the cause of the fire is still under investigation.
Additional firefighting units were called to the scene to ensure firefighters had enough personnel for constant rotation due to the frigid temperatures.
Newton Township Fire Department was assisted by Crooksville, Somerset-Reading, National Trails, Harrison, and Hopewell Fire Departments.