Mom of three asks judge for mercy in neglect case originally charged as manslaughter
A mother of three young children who was charged after a woman living in her home was found in April bedridden and lying in her own feces was sentenced in common pleas court last Monday afternoon. 
The victim, 66 year-old Darlene Conger, eventually died in June. 
Among other offenses, 33 year-old Sheila Allberry was originally charged with involuntary manslaughter, a first-degree felony, before pleading to a reduced charge of felonious assault in November. 
Her boyfriend and co-defendant in the case, Dustin Burr, was also charged similarly and pleaded guilty to reduced charges of:
Felonious assault — a second-degree felony

Failure to provide care — a fourth-degree felony

Theft with an elderly victim — fourth-degree felony

Endangering children — first-degree misdemeanor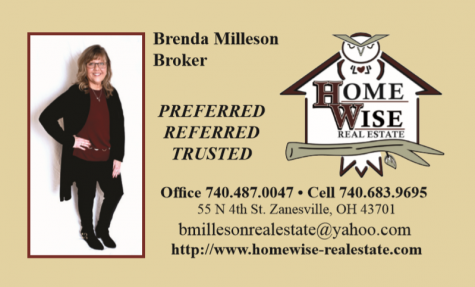 During Allberry's plea hearing, Muskingum County Assistant Prosecuting Attorney Ron Welch explained that the case came about in April when police were called to Allberry's neighborhood to check on a wandering child wearing just a t-shirt. 
Allberry claimed the 5 year-old as her child, which led police to her home at 1430 Bluff St. 
Detectives described the conditions they saw inside as "horrendous" and "deplorable."
Just approaching the entryway to the home, Welch said officers could smell a foul odor linked to the trash, rotten food and feces within the residence. 
According to Welch, there was an overwhelming amount of flies in the house with bugs on the walls and fecal matter on the floor. 
Lying in a bed in the front room was Conger, who Welch said was caring for Allberry's two young children that day. 
As police approached Conger, they could see she was in need of medical attention as bugs were crawling over her body and eating her rotting flesh.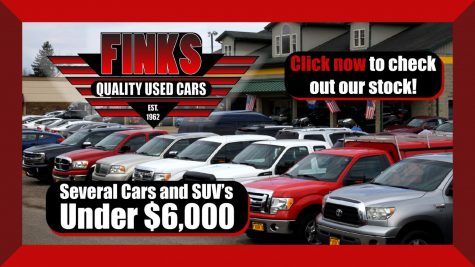 Welch also noted that fluids were leaking from the woman's body, which Allberry's defense attorney, Keith Edwards, said came from an open wound on her chest from a previous surgery. 
When Conger was removed from her bed, firefighters in biohazard gear were needed in addition to the ambulance service called. 
According to Welch, Conger screamed in pain as she was removed from the bed she had been confined to for seven to eight months straight.
Welch said Conger was "essentially glued to the bed by her skin" and the fluids seeping from her body which caused her skin to peel as she was lifted.  
Conger was clothed in garbage bags filled with her own feces since, according to Edwards, Allberry and Burr could no longer afford the adult diapers or "animal pee pads" they once provided. 
In an interview with law enforcement, Welch said Conger expressed that she preferred using garbage bags, even though they were filled with her own feces, because it provided her warmth.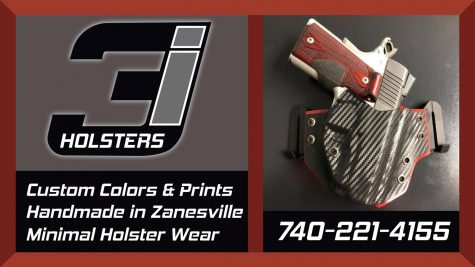 During both Allberry's plea hearing and sentencing, her attorney argued that she had very little contact with the victim despite sharing a home.
"What she actually pled to is what she's guilty of and nothing else," said Edwards while explaining that Allberry could never have been convicted of involuntary manslaughter. 
According to Edwards, Conger had previously been residing in a nursing facility before asking her nephew to move in with him. 
Referencing the binders of medical records before him on the defense table, Edwards explained that Conger was clinically depressed after the death of her son and had no reason to live. 
She was uncooperative with the nursing staff and wanted to leave. 
Burr, who regarded Conger as a mother figure, agreed to take her despite resistance from Allberry. 
Edwards said Conger and Allberry never liked each other and Allberry only consented to the arrangement under the condition that she would not provide care for Conger.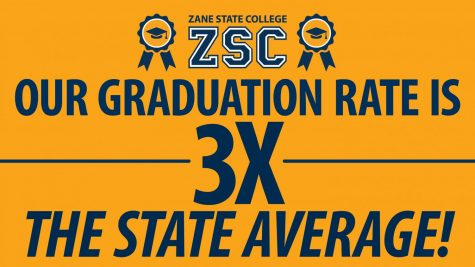 "They really wanted nothing to do with each other," said Edwards. 
Communication between Conger and Allberry was limited mainly to Facebook messages on topics such as Netflix passwords and grocery store requests.
Edwards noted that Conger only mentioned her pain or medical needs to Allberry when she needed help getting Burr's attention. 
Even though the two lived in the same house, Edwards said his client rarely crossed paths with the victim, noting that Allberry was typically upstairs while Conger was downstairs. 
"There was no duty to act, and as harsh as that sounds, it's true," said Edwards. 
After police discovered Conger and had her removed from the house in April, Edwards said Conger was treated in the hospital and released once more to a nursing facility. 
"She did suffer serious physical harm, although attributing that to Sheila Allberry, I think, is misplaced," said Edwards.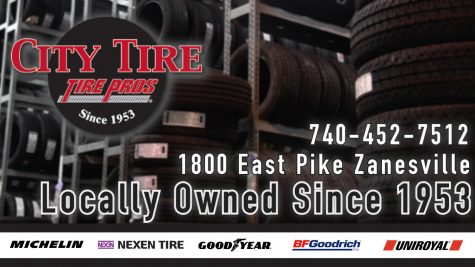 According to Edwards, Conger recovered well enough to begin walking again. 
"She was able to walk. She was able to take care of herself, but she didn't want to," said Edwards. 
Again referencing medical records, Edwards stated that Conger refused to eat and care for herself. 
While at the nursing home, Edwards said Conger overdosed on oxycontin and suggested she allowed a treatable staph infection to develop into sepsis. 
"She wanted to die, and she was going to do whatever it took to make that happen," said Edwards. 
In May, Edwards said Conger was found unresponsive at the nursing home with low blood sugar from refusing to eat. 
It caused neurological damage from which she never recovered.
Edwards said Conger requested a Do Not Resuscitate order be emplaced. 
Conger died on June 20, 2019.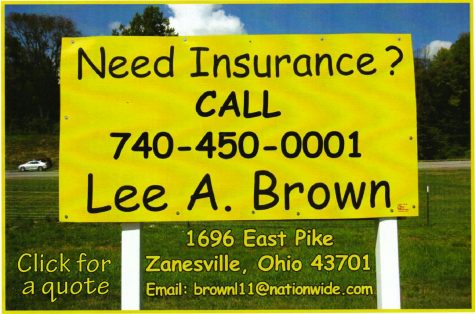 When it was her turn to address Judge Kelly Cottrill, Allberry made an emotional plea for a light sentence. 
She explained that she recently gave birth to her third child before the baby was placed in a foster home. 
Allberry said she was ashamed that her older children would return home from school and their mother not be there.
"I'm asking for you to please have mercy on me for my children's sake," said Allberry. 
Cottrill reminded Allberry that she left her 2 year-old son and 5 year-old daughter alone with a bedridden woman in deplorable conditions and asked her attorney to review the photos of the home with her.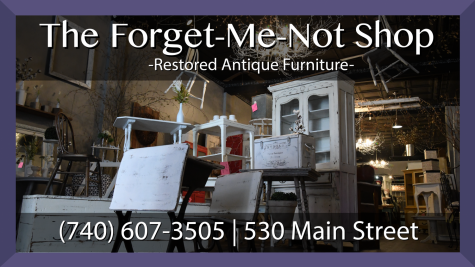 During her apology, Allberry said Conger "did not deserve to live like that."
"I'm not that same person," said Allberry. "I've been changed by my experience in jail."
After noting that he appreciated the arguments made by Edwards, Cottrill told Allberry he didn't believe she wasn't aware of Conger's dehumanizing condition that caused her great suffering. 
Siding with the recommendation of the State, Cottrill sentenced Allberry to a minimum of six years in prison with a possible maximum of nine years.