Youth initiatives recognized in Muskingum County during 4-H Week 2020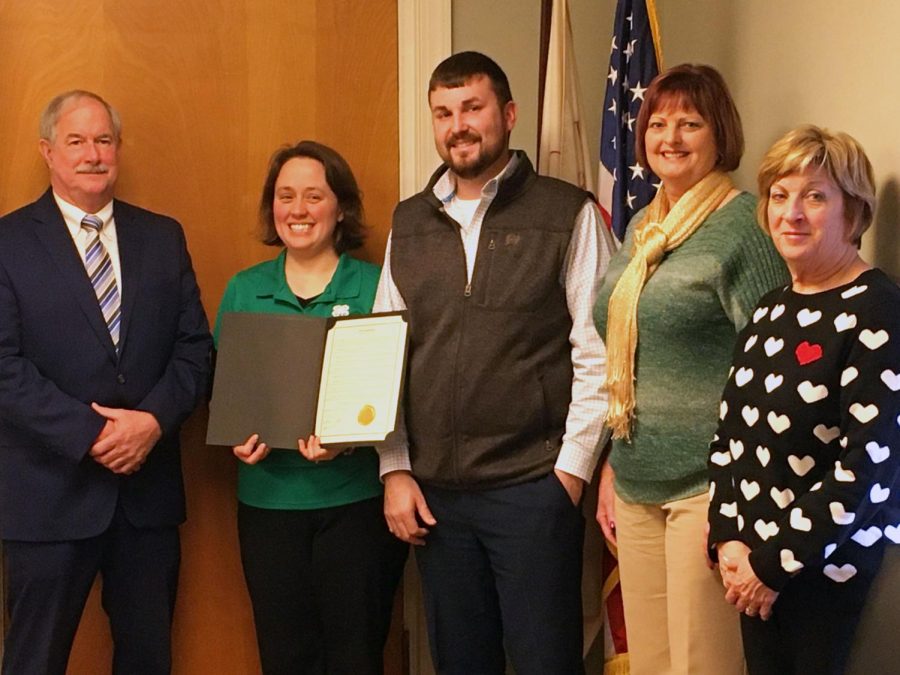 Muskingum County Commissioners proclaimed Muskingum County 4-H Week as Feb. 16 through Feb. 22. The week jumpstarts the 4-H kickoff each year and promotes 4-H to the Muskingum County youth. 
Extension Educators for the 4-H Youth Development, Jamie McConnell and Trevor Tom, visited the Muskingum County Commissioners to discuss 4-H Week and the importance of children participating in the alternative educational program. 
"Locally, if you look at what 4-H does for youth in our community, we're probably the number one organization preparing kids to be successful in the workforce and be successful as adults," McConnell said.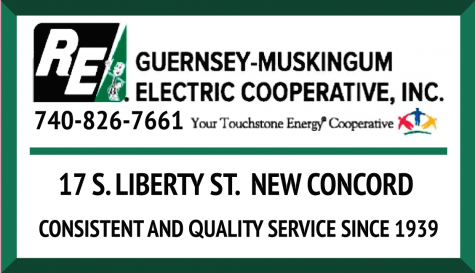 According to McConnell, 4-H gives children organizational skills, public speaking practice and experience with teamwork, so they may be prepared for future endeavors. 
"That's my number one goal, I want our youth to be productive citizens, whether that be in their personal lives and their relationships, in their careers or civic and community organizations they're involved in," McConnell said.
Beginning in 2019, the Muskingum County 4-H started a new series to help children see how 4-H has impacted businesses around the county. The Virtual Career Field Trips are 30-minute livestream field trips that started in October 2019 and will continue through April 2020.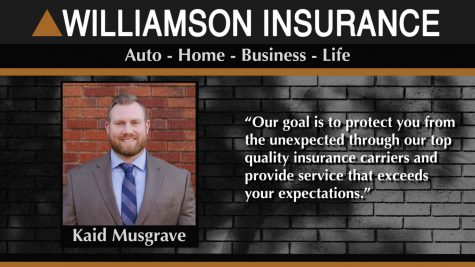 "Our hope is to give kids an opportunity to network with career professionals in our area, see more about the industries in Muskingum County and also raise awareness of 4-H," McConnell said.
Previously the virtual field trips have been held at the Animal Clinic at Cambridge, Zanesville Fire Department and First Settlement Physical Therapy. 
"So far they've really enjoyed it," said McConnell. "We've gotten some interesting feedback from the teachers and the kids. We've only had a handful of classrooms participate. We wanted to get a few of these trips under our belt and get a feel for it before we put it out county-wide."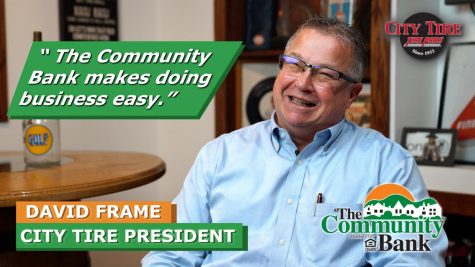 The next tour is scheduled for 4-H Week with Windy Ridge Jersey Farm in Norwich on Feb. 18 at 9:30 a.m. 
For more information regarding the virtual tours and the direct link to watch the next tour go to Muskingum County 4-H. 
The annual Kick-Off for the Muskingum County 4-H Week is scheduled for Feb. 18 at 6 p.m. at Rolling Plains United Methodist Church located on Moxahala Park Road. 
According to the 4-H Kick-Off press release, children will see award-winning project displays and various project opportunities. Attendees will receive information to join the Muskingum County 4-H and see what groups are available to join. Anyone with questions regarding the kick-off or joining 4-H can call (740) 454-0144.
The deadline to enroll in 4-H for 2020 is March 15.