Community Forum for families, friends of soon-to-be released incarcerated individuals
The Ohio Department of Rehabilitation and Correction is hosting a community forum for families and friends whose loved ones will be returning to their community following incarceration.
The forum will take place on Tuesday, Feb. 11 from 5:30 p.m. to 7:30 p.m. at Anchor Church located at 1365 Chamberlin St. in Zanesville.
"Engaging families of the men and women who are incarcerated within the State of Ohio is priority of both Governor DeWine and ODRC Director Chambers-Smith," Tim Buchanan, Warden of Noble Correctional Institution, said. "We believe the relationship between the families and those returning home to our community must be strong and healthy for everyone's success."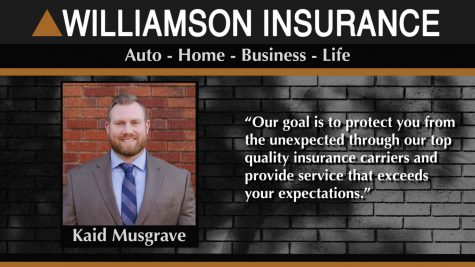 In an effort to help prepare people for their family member or friend to reintegrate back into society, the ODRC will be providing information about what to expect when loved ones return home, what happens before they are released, details about supervision, community resources and other information.
Representatives at the forum will discuss many challenges that people face once their incarcerated loved one transitions back home.
"This community forum will present an opportunity for the family members of those returning to come to Anchor Church, listen to a brief opening and have the ability to ask any questions they may have about their loved one's transition home," Buchanan said. "Muskingum County is blessed with having a wealth of engaged community resource providers who have volunteered their time to be present, set up a booth to showcase services and answer questions.  The forum is a great example of how the State of Ohio, local community partners and community members can work together to make those returning whole."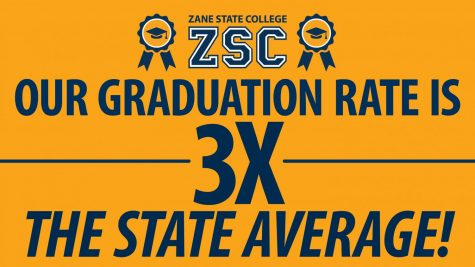 The event is free and open to anyone in the Zanesville community and beyond. No reservations are required for the forum.
There will be an opportunity to discuss challenges, participate in an open dialog and seek resources available in the southeastern Ohio region.
Possible speakers for the forum include:
Tim Buchanan — Warden at Noble  Correctional
John Gifford — Correctional Program Specialist at Noble Correctional
Doug Nutter — Parole Officer, Columbus Region (Hocking Unit 2)
Max Schorr — Parole Services Supervisor, Columbus Region (Hocking Unit 2)
Ronette Burkes — Deputy Director of the Office of Reentry and Enterprise Development
Roxanne Coey — Assistant Deputy Director of the Office of Reentry and Enterprise Development
Jay Forshey — Reentry Administrator in the Southeastern Region of the Office of Reentry and Enterprise Development