House fire along Maysville Pike displaces resident, closes roadway to traffic
One person has been displaced from their home following a house fire on Maysville Pike that firefighters suspect could be a total loss.
Traffic along Maysville Pike, near Rural King, is still obstructed as firefighters continue to investigate a house fire that broke out around 3:30 p.m. Tuesday.
Lieutenant Wesley Kelly with the Newton Township Fire Department said a passerby called-in to report the fire as the homeowner was not home at the time.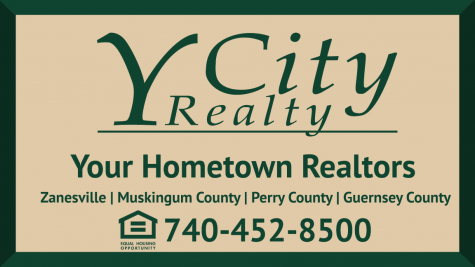 "Upon arrival, we had heavy fire in the back of the house," Kelly said.
The Red Cross was called in to assist that single occupant that lives in the home as Kelly said the house sustained a significant amount of damage and could be a total loss.
No injuries were sustained during the fire.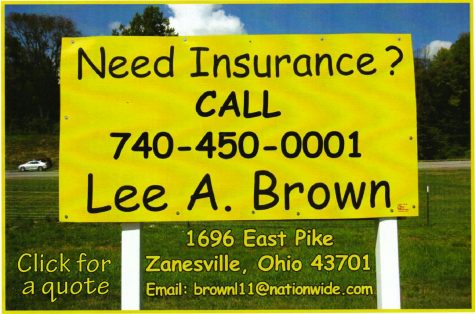 The cause of the fire remains under investigation.
In addition to the Newton Township Fire Department, the South Zanesville Fire Department, Zanesville Fire Department, Falls Township Fire Department, Value Care Ambulance and Community Ambulance all assisted. The Muskingum County Sheriff's Office, as well as the Ohio State Highway Patrol were also on scene assisting with traffic.
AEP was called to the home to turn off the electric to the home.