Multiple medical helicopters called to crash Sunday night near Frazeysburg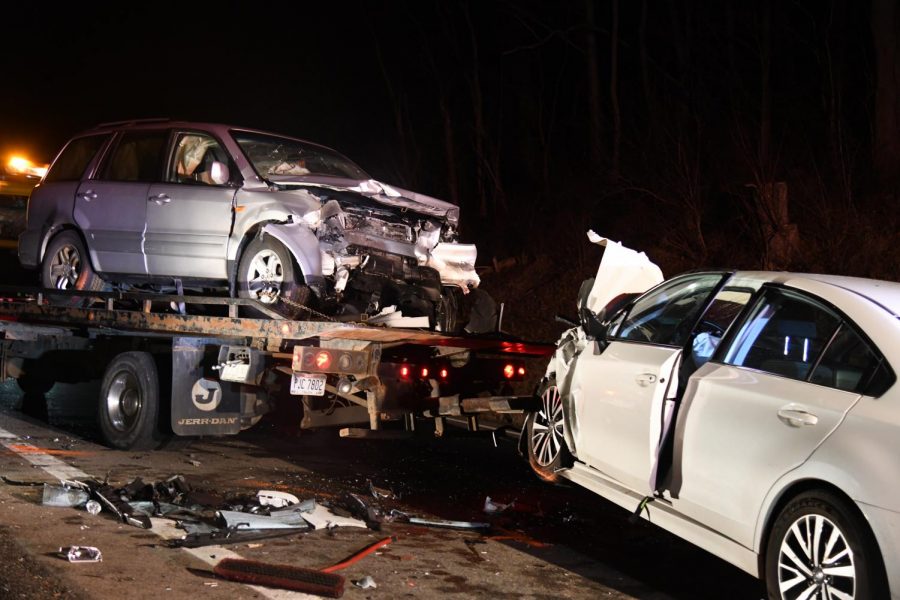 Five individuals were transported late Sunday night following a two-vehicle collision along SR-586 in Licking County near the Muskingum County border.
According to a press release by the Ohio State Highway Patrol, Charles Carter of Frazeysburg was driving his Subaru Legacy northbound when he went left-of-center striking a Honda Pilot.
Carter, the sole occupant of the Subaru, was transported by helicopter to Grant Hospital in Columbus with series injuries after being extracted by first responders at the scene.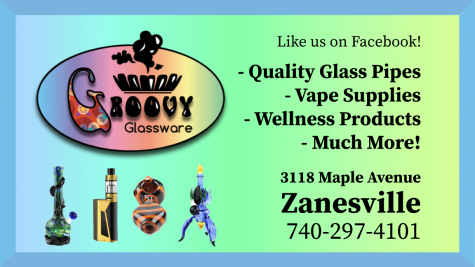 The Honda was driven by Christina Pierce of Mount Vernon, who, along with her front seat passenger, Melissa Popham, were both transported to the Ohio State Medical Center in Columbus in serious condition.
Two juveniles were also passengers in the vehicle but were transported with non-life threating injuries according to the release.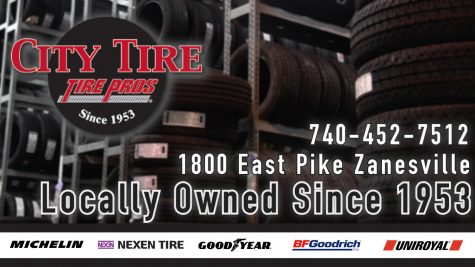 Scanner traffic indicated as many as four medical helicopters were dispatched to both the scene and a local area hospital for transport of the patients.
Troopers stated all occupants in both vehicles were wearing their seat belts at the time of the collision.
The cause of the crash is still currently under investigation, however, troopers believe alcohol might have played a factor in the crash.