Student taken to hospital after bus crash
A child was taken to the hospital Wednesday afternoon after becoming involved in a school bus crash in Duncan Falls.
According to Sergeant Scott Henry of the Ohio State Highway Patrol, the driver of a GMC Envoy headed south on Lincoln Street failed to yield at a stop sign and crashed into Franklin Local School District's bus 9 as it was traveling west on North Street.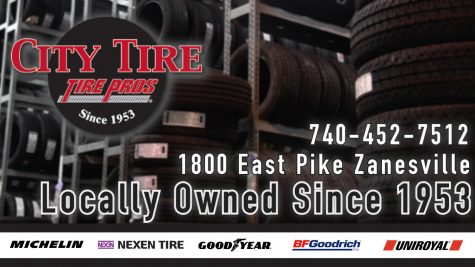 The bus was carrying 29 children of various ages. Only one injury was reported in the crash.
Henry said plans were made with another bus to return the students home following the crash.
The damaged bus will be inspected by the Ohio State Highway Patrol before returning to service.