Suspect in stolen vehicle steals second car, crashes into Downtown Zanesville sign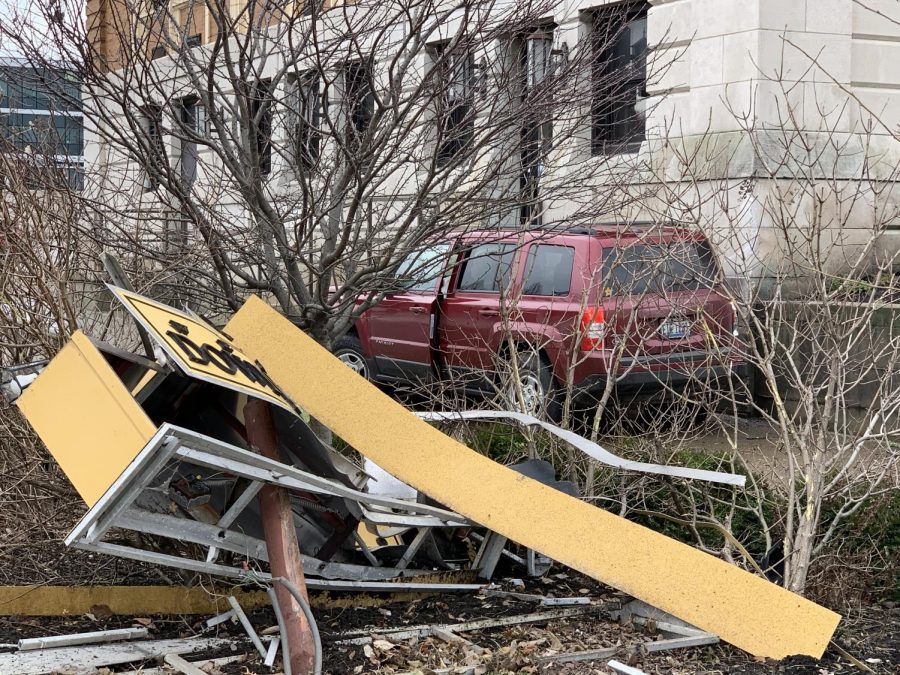 A suspect is in jail after entering Muskingum County in a stolen car, breaking into buildings, stealing another car, leading police on a pursuit and crashing into a sign welcoming visitors to Downtown Zanesville Saturday morning.
According to Detective Sergeant Phil Michel of the Zanesville Police Department, law enforcement officers were notified by police in Hilliard that the driver of a stolen car was in Zanesville around 7:40 a.m.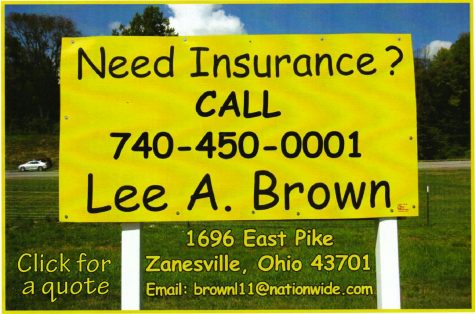 When an officer located the suspect vehicle at Big Sandy Superstore on Maple Avenue, the driver took off running, leaving the stolen car behind.
Police were able to recover items stolen from the store on scene.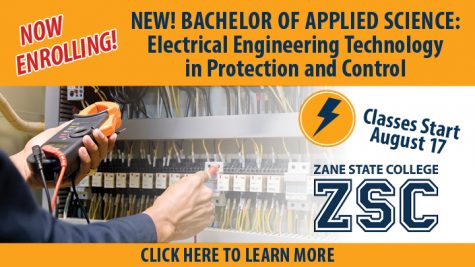 The suspect then stole another car and led deputies in the county on a pursuit that ended when police in Zanesville found a vehicle crashed into the Downtown Zanesville sign in front of the John McIntire Library near the Fifth Street exit from Interstate 70.
The man was later found at an apartment complex on Shinnick Street where he had broken into the building.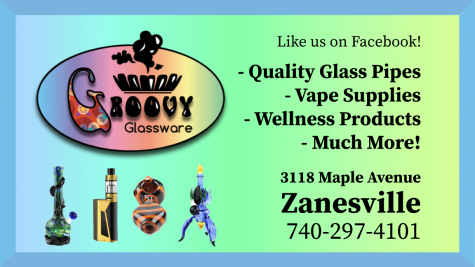 Michel said the man was arrested and taken to the hospital before he was booked into the jail where he awaits felony charges.
Until the suspect is officially charged, police are withholding the release of the man's name.