Buckeye fans can support United Way while watching the Fiesta Bowl Saturday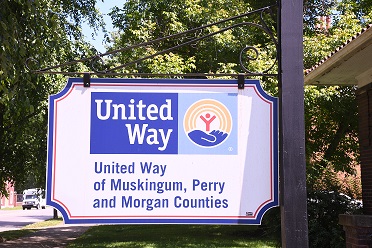 Ohio State fans planning to watch the Fiesta Bowl Saturday can do so while also supporting a local organization.
Fans who cheer on the Buckeyes at The Barn will have the opportunity to purchase 50/50 raffle tickets in support of the United Way of Muskingum, Perry and Morgan Counties.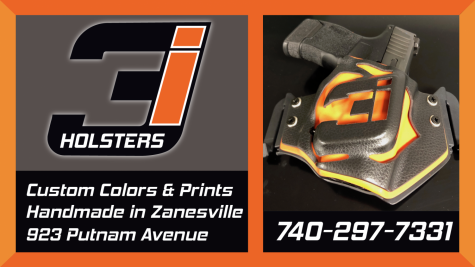 All money raised from the raffle will stay within the community.
"It's just a fun time to come out and support the Buckeyes and have some fun, bring some friends and support United Way," said Becky Clawson, United Way Community Impact Director.
That money stays here, 100 percent.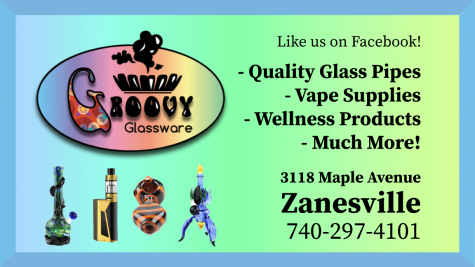 Another way to support the United Way is by donating at the register at any Duchess store in Muskingum and Perry Counties.
The fundraiser is active through Jan. 3.