Music City Christmas concert on Saturday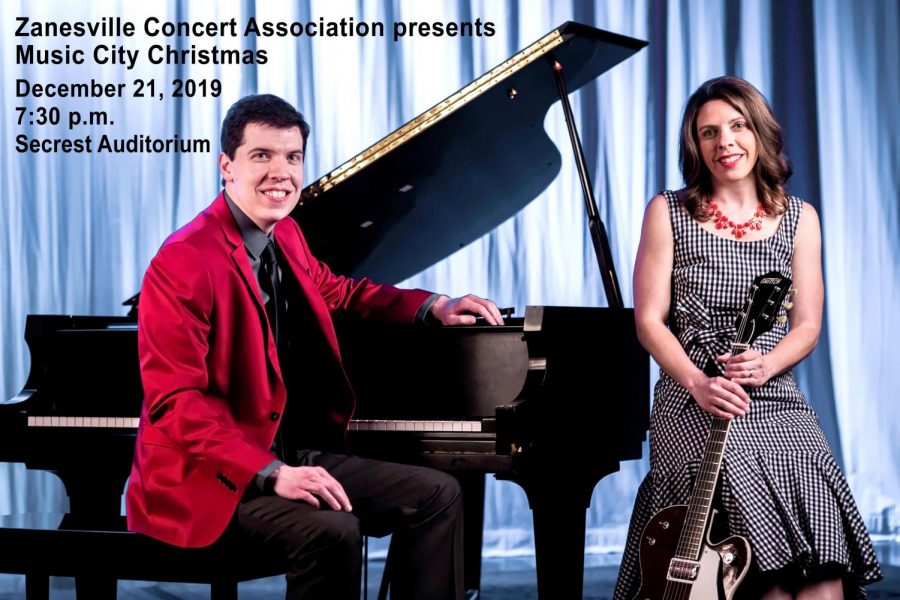 The Zanesville Concert Association is rounding out the year with some holiday cheer this Saturday.
At 7:30 p.m. on Saturday, Dec. 21 the Concert Association is hosting a Music City Christmas concert at Secrest Auditorium.
Board of Directors member for the Zanesville Concert Association Jim McLaughlin said the family concert is a multimedia concert that includes a mix of vocal and instrumental songs to celebrate the holiday season.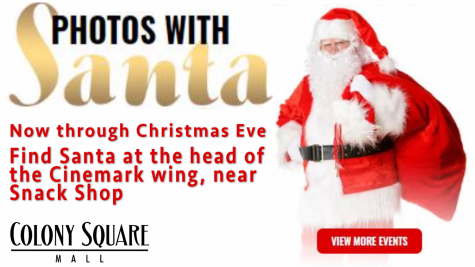 The concert highlights are Meagan Taylor and Jason Coleman, who are relative of Chet Atkins and Floyd Cramer.
The duo will be providing a variety of music including pop, country, jazz and intimate acoustics performed by their family members.
Children 18 and under, as well as college students with valid school IDs, will be admitted for free.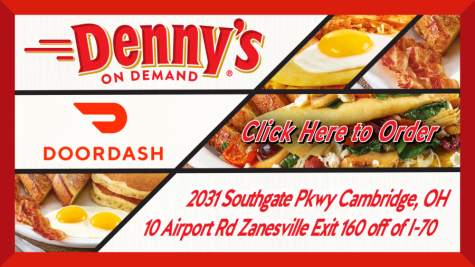 Adults over the age of 18 can purchase tickets and season memberships for the Zanesville Concert Association on the organization's website.
Tickets are $55 per person for single concert tickets and memberships that will include access to all four concerts in the series beginning at $65.
The next concert in the series will be the American Spiritual Ensemble at Secrest Auditorium on Feb. 2.