Second woman dies following head-on, drug-involved crash on Northpointe Drive
A driver who went left-of-center on Northpointe Drive Monday afternoon and crashed head-on with an elderly Warsaw family, leaving an 88 year-old woman fatally injured, has also died. 
According to Sgt. Kevin Kelley of the Ohio State Highway Patrol Zanesville Post, 29 year-old Brooklin Musgrove of Frazeysburg died in the hospital Friday after she was taken off life-support.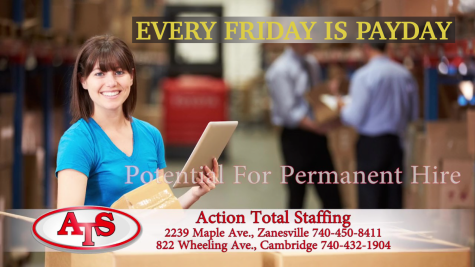 On Tuesday, 88 year-old Bessie Infield died at Genesis Hospital. She was a passenger in the Cadillac CTS struck by the Mazda Protege driven by Musgrove. 
Infield's son, 64 year-old Larry Infield, was driving the Cadillac. He and his wife, 72 year-old Lois Infield, sustained non life-threatening injuries.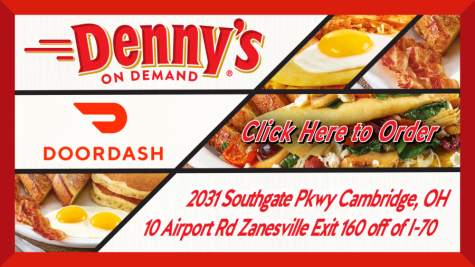 Musgrove's passenger, 35 year-old Bryan Park of Dresden, remains hospitalized in critical, life-threatening condition with stable vitals. 
Kelley said a small baggie of drugs was found on Musgrove after the crash.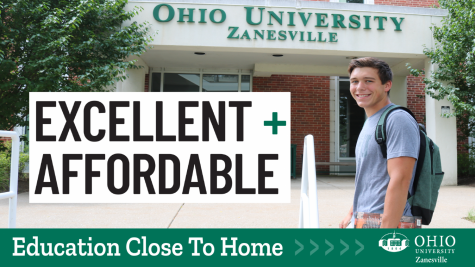 A warrant has been issued to obtain results of Musgrove's toxicology test to determine if she was under the influence at the time of the crash. 
Her passenger, Park, is not suspected of any illegal activity.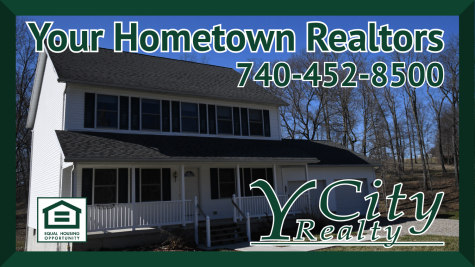 "We don't anticipate any prosecution in this crash," said Kelley. 
The crash remains under investigation.