Zanesville Civic Chorus performing in 90th Annual Production of Handel's Messiah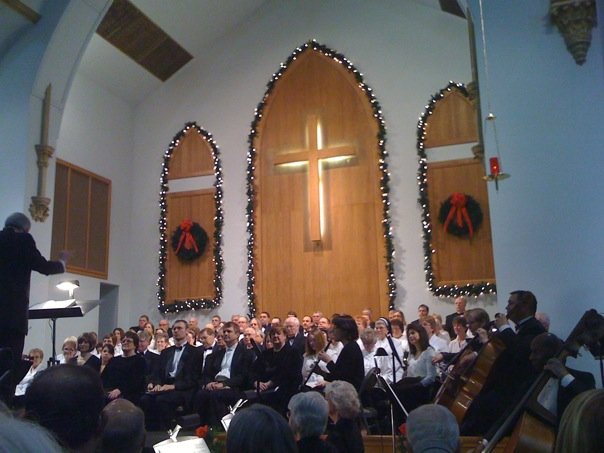 The Zanesville Civic Chorus, which recently performed at Carnegie Hall, is performing this weekend for the 90th Annual Production of Handel's Messiah.
The event is free and open to the public. All of the expenses for the event are paid in advance through grants and community donations, Music Director James McLaughlin said.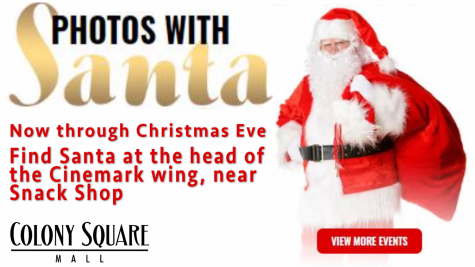 "This Christmas gift to the Zanesville community is the oldest choral music tradition in Ohio," McLaughlin said in a release.
The 90th Annual Production of Handel's Messiah will be held on Sunday, Dec. 15 at 6 p.m. at Central Trinity UMC, located at 62 S. Seventh St. in Zanesville.
In the "Spirit of Handel," a freewill offering will be taken at the concert and all the donated funds will be donated to Habitat for Humanity of Southeast Ohio which covers Athens, Hocking, Perry, Meigs, Morgan, Noble and Muskingum counties.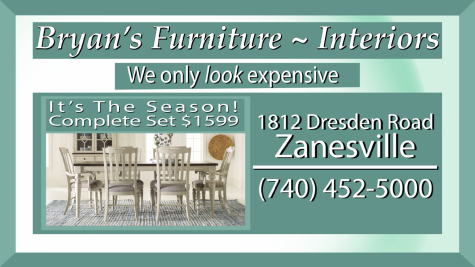 There are also open orchestral rehearsals prior to Sunday's event. On Saturday, Dec. 14, from 2 p.m. to 5 p.m. is the soloists rehearsal and from 6 p.m. to 8 p.m. is the chorus rehearsal.
The Zanesville Civic Chorus recently returned to Zanesville after performing for the group's first time at Carnegie Hall in New York City on Dec. 1.
During the performance, the group performed Handel's Messiah alongside an international festival chorus and a full symphony orchestra. The full group performed in front of a sold-out audience, McLaughlin said.