Law enforcement, public officials serve local seniors for annual FOP Senior Dinner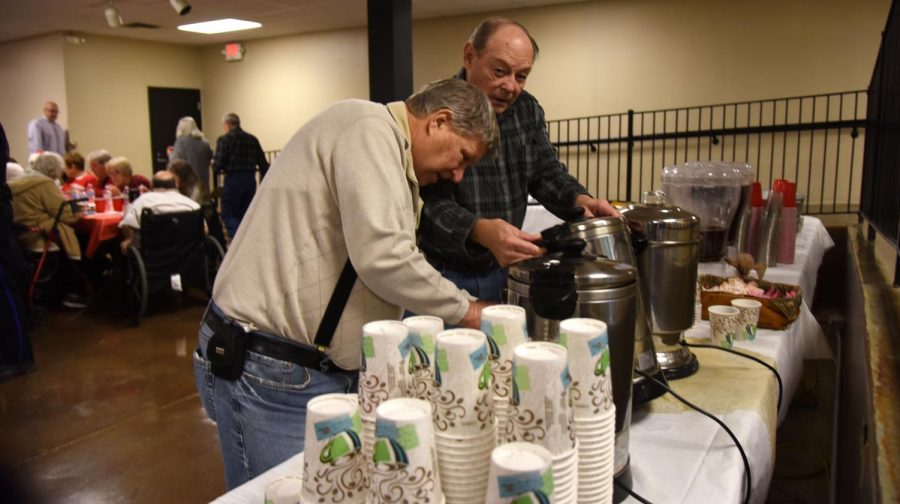 Public officials and law enforcement officers traded their desks and cruisers for serving plates at Secrest Auditorium Thursday afternoon for the FOP's annual Senior Dinner.
About 450 community seniors attended the event to enjoy homemade turkey, mashed potatoes, green beans, rolls and pumpkin pie. In addition to the food, the seniors greatly enjoy the fellowship with other elderly community members.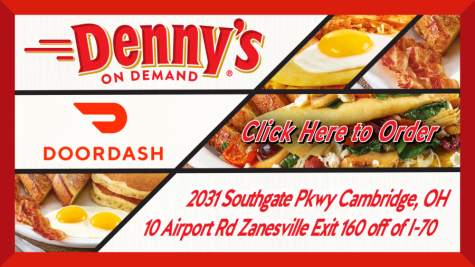 The Senior Dinner began in 1991 by the late Dave Joseph who owned Dave's Union Bar. Since its start, the Fraternal Order of Police Lodge #5 has continued the tradition.
FOP trustee and Senior Dinner Chairman Dan Arter said the event used to serve up to 1,600 seniors, but due to space restrictions, the goal is to serve 500 meals.
Arter added that seniors stop into Zanesville Municipal Court, where Arter works, throughout the year to ensure the FOP has plans to continue the tradition.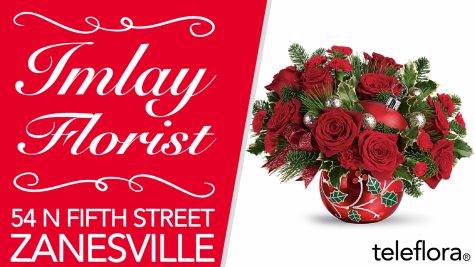 "I enjoy it. It's fellowship," senior citizen Marylin Gephart said.
Gephart and her friend Anna Ardrey, who both use the senior center in Dresden, said they've been attending the Senior Dinner for at least 10 years. The duo said they heard about the event at the senior center many years ago.
The women commended the officers and officials for their great service and wonderful food.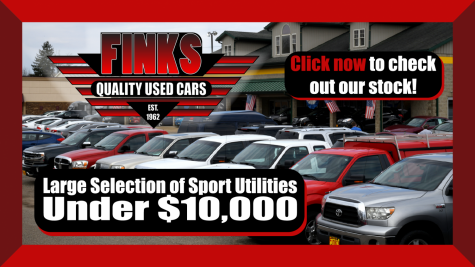 Gephart said they will continue to attend the event for as long as they are able.
The Muskingum County Commissioners, Mayor Jeff Tilton, Police Chief Tony Coury, Sheriff Matt Lutz, Public Safety Director Keane Toney, City Law Director Dave Tarbert and officers from the Zanesville Police Department and Muskingum County Sheriff's Office, among others, all volunteered their time for the event Thursday.