Crash likely involving drugs kills 88 year-old woman, injures two additional elderly victims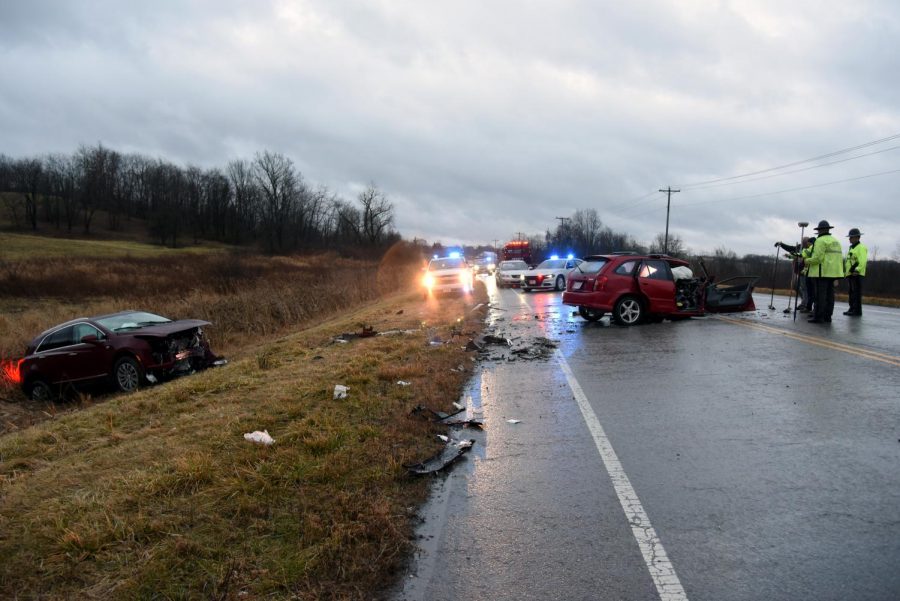 Names of the victims involved in Monday afternoon's head-on crash on Northpointe Drive that claimed the life of an 88 year-old Warsaw woman and injured several others have been released.
According to the Zanesville Post of the Ohio State Highway Patrol, 29 year-old Brooklin Musgrove of Frazeysburg was driving south on Northpointe Drive with 35 year-old Bryan Park of Dresden when she drove left-of-center and crashed her Mazda Protege into a Cadillac CTS carrying an elderly Warsaw family.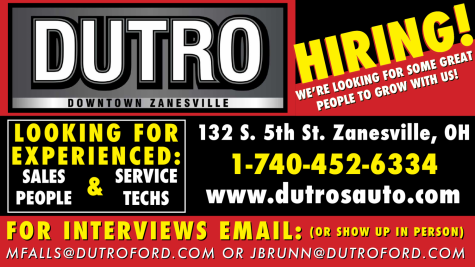 Inside the Cadillac were driver Larry Infield, 64, his wife, 72 year-old Lois Infield, and his mother, 88 year-old Bessie Infield.
All were taken to Genesis Hospital where Bessie Infield later died.
According to OSP, Larry and Lois Infield were treated for non life-threatening injuries sustained from the crash.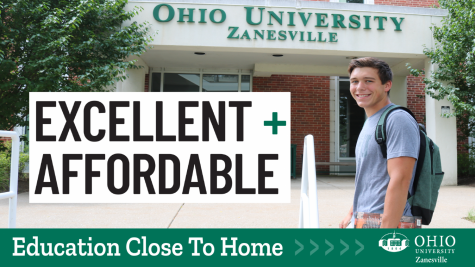 Musgrove and Park, from the Mazda, were triaged and taken by ambulance to Grant Medical Center in Columbus with critical, life-threatening injuries.
The crash, which occurred just south of Vista View Drive in Muskingum Township, remains under investigation.
Authorities believe drug use was a factor in the crash. According to Lieutenant Russell Pasqualetti, evidence was collected on scene and sent to the lab for testing.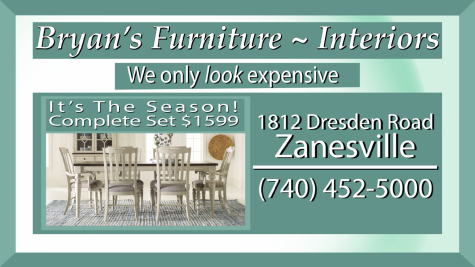 Everyone involved was wearing a seatbelt at the time of impact.
In addition to the Ohio State Highway Patrol, also assisting on scene were Zanesville Fire and EMS, Falls Township Fire and EMS, Dresden Fire and EMS and Community Ambulance.
Tanner's Towing and Lowry's Towing, as well as the Muskingum County Road Department, cleaned the scene.