Reynoldsburg man charged with escape after running out of OSP post following OVI stop
Attorneys are recommending that a 27 year-old man who ran from authorities, after he was in custody, should spend the next nine months in prison.
Nathaniel Rutledge of Reynoldsburg pleaded guilty Monday morning to one fifth-degree felony count of escape.
His single charge stems from an incident over the summer when Rutledge was detained by troopers with the Ohio State Highway Patrol.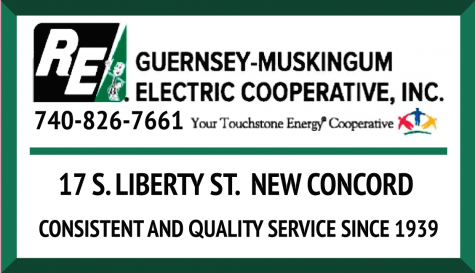 According to Assistant Prosecuting Attorney Gerald Anderson, dispatch received a call regarding a possible impaired driver traveling along Interstate 70.
Troopers with OSP responded to the call and found the car, which was driven by Rutledge, on I-70 and pulled the driver over.
After conducting field sobriety, Rutledge was taken to the nearby OSP post where he submitted to a breathalyzer test.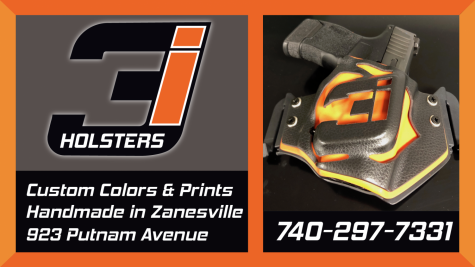 Once the test was complete and troopers were about to reapply handcuffs to Rutledge, he sprinted out the front doors of the post, Anderson said.
Troopers were able to chase Rutledge and apprehend him again with the assistance of a Taser.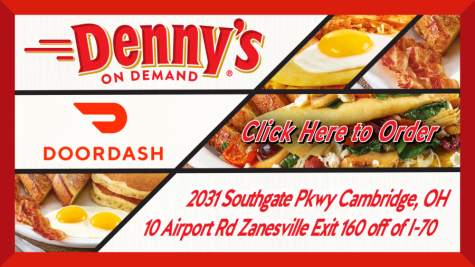 Rutledge's defense attorney, as well as the State, submitted a joint recommendation that he serve nine months in prison.
Rutledge's bond that was previously posted was evaluated Monday. As of Wednesday morning, he remains in the Muskingum County Jail.