Overnight fire destroys house in northeast Muskingum County early Friday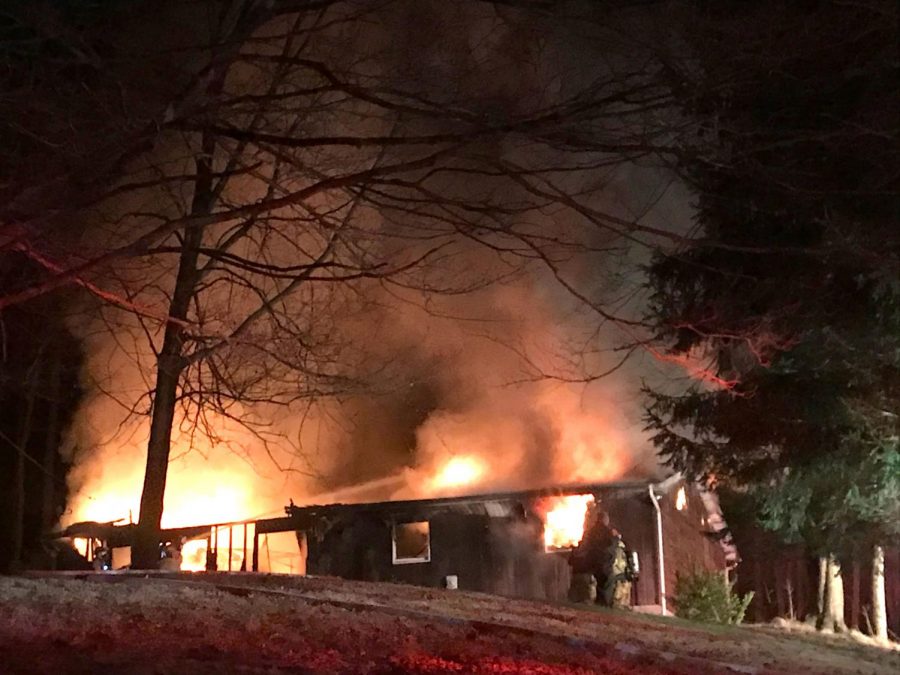 A Licking Township home is considered a total loss after going up in flames early Friday morning.
Around 12:45 a.m., fire departments from several townships and villages were called to the scene at 8650 O'Bannon Road.
One person, the homeowner, was inside with his two dogs at the time.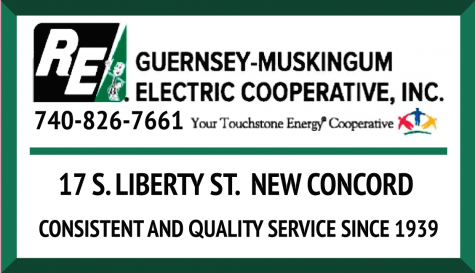 According to Chief Don Goodyear of the Licking Township Fire Department, the homeowner was taken to Genesis Hospital for smoke inhalation and a possible burn.
A Firefighter from the Dresden Fire Department was also treated at the scene for unknown injuries.
One of the dogs, a Golden Retriever, was seen walking away from the house. The other has not been located.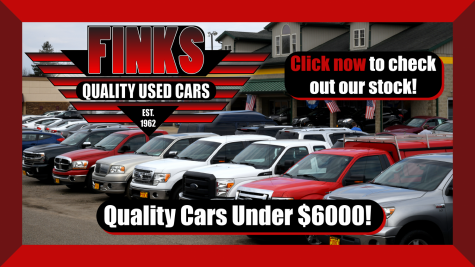 Goodyear said the cause of the fire is still under investigation and will require the assistance of the State Fire Marshal.
With no fire hydrants nearby, several tankers were needed to supply crews with water throughout the overnight hours.
"We're traveling probably about four-and-a-half miles for water," said Goodyear.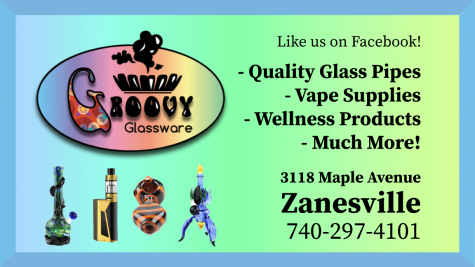 At times, firefighters had to cease operations while waiting for more water to be delivered.
While knocking down flames that consumed the entire structure, there were several explosions inside the the house.
Goodyear explained that those were caused by numerous rounds of ammunition and five pounds of black powder inside the home.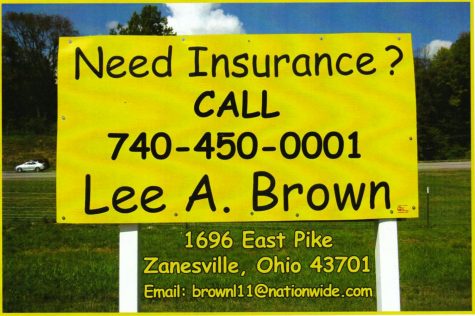 "That kind of hampered the operation a little bit, too," said Goodyear.
Called to assist with the Licking Township Fire Department were the Dresden and Frazeysburg fire departments in Muskingum County, as well as Hanover and Madison in Licking County.
Genesis Community Ambulance provided medical service to the victim and firefighters on scene.