Fifth Annual 'Ol' Dirty Christmas' Holiday Jam to benefit local charities Saturday
The Zanesville rock band Ol' Dirty Strangers is hosting its annual Holiday Jam music festival to benefit the Avondale Youth Center, as well as the Pawsitive Hearts pet foster program.
On Saturday, Dec. 7, from 3 p.m. to 11:15 p.m. at the Knights of Columbus in Zanesville, attendees can enjoy five different bands, a 50/50 drawing and a lottery-style raffle of goods, gifts and services. The money raised through the event will benefit local charities.
"You can't really pay back the many things this community provides us," Chaz McClure, a singer and guitarist for the ODS, said in a release. "We're paying forward."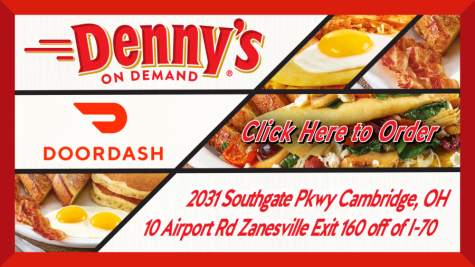 The ODS in partnership with Buck Daddy Productions and StickyPac Productions hosts the evening-long music festival each year to benefit various charities. In years past, the show has benefitted Lifewell Youth Ministries, Hope to the Rescue, Homeless Hands of Zanesville, NAMI and Big Brothers Big Sisters.
While an entry fee is not required for the event, the bands encourage participants to pay a $25 entry fee to help support the chosen charities. In an effort to meet the needs of everyone in the community, McClure encouraged those looking to attend to "do what you can" and still go out to the event even if they don't have $25 to spare.
"Our community and fan-base has been very generous since the beginning of this effort," Dustin "Pockets" Rees, ODS bassist, said. "Together, we have raised thousands of dollars and gathered countless items to aid these organizations in their missions."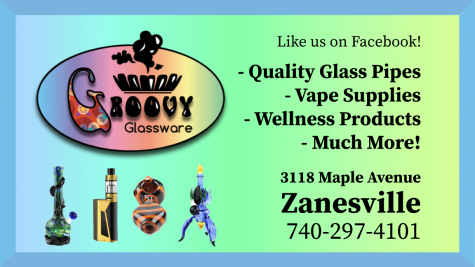 In addition to monetary donations, other items will also be accepted including non-perishable foods, cold weather clothing items, hygiene products or toys/gifts for children of various ages.
"We are asking people to bring toys for the children at Avondale Youth Center," Mark Radebaugh, ODS vocals and keyboard player, said. "We will also be making a monetary contribution toward a day trip for the children."
For the Avondale Youth Center, toys are needed for children ages 9 to 17. Suggested items include puzzles, games, LEGOS, earbuds, mp3 players and other items. Hygiene products would also be appreciated.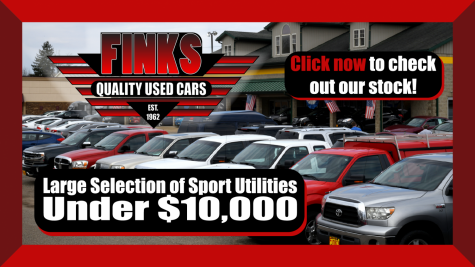 For the non-profit dog rescue and adoption organization Pawsitive Hearts, items including dog food, treats, toys, food bowls and puppy pads will be accepted at the event. Additionally, monetary donations for the organization will go toward paying medical expenses for the dogs.
The lineup for the day goes as follows:
3 p.m. to 4:15 p.m. Lost Dogs

4:30 p.m. to 5:30 p.m. Mill Creek Ramblers

5:45 p.m. to 7:40 p.m. Ol' Dirty Strangers and guests

8 p.m. to 9:40 p.m. JoJo Stella

10 p.m. to 11:15 p.m. Spank the Monkey
The Knights of Columbus in Zanesville is located at 275 Sunrise Center Dr. in Zanesville.
For more information about the event, visit the Facebook listing for the event here.