Winds causing numerous power outages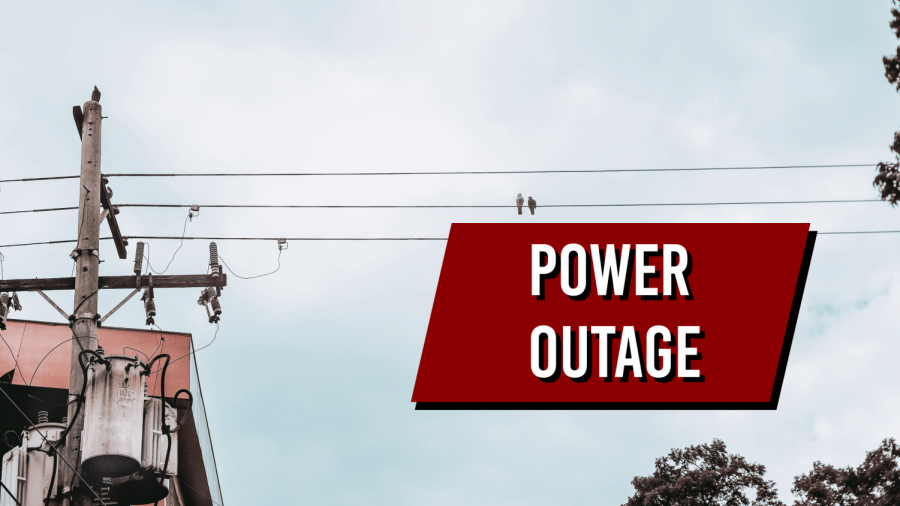 Update: Just after 2 p.m. Wednesday, the number of outages increased to 45, leaving nearly 600 customers without power across the county.
There are currently 38 power outages affecting Muskingum County which has left around 364 AEP customers without power.
Power outages across the state are increasing as high-speed winds in the region continue to affect power lines.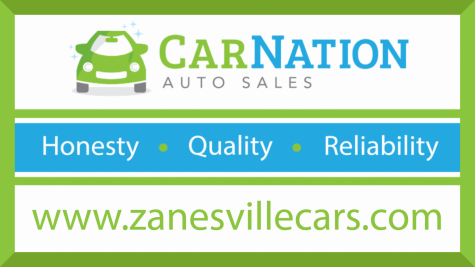 A media representative from AEP Ohio said the majority of the outages in Muskingum County, and across the state, are due to high winds.
Around noon Wednesday, the National Weather Service in Pittsburgh issued a wind advisory for the area advising that wind gusts may increase to between 45 mph to 55 mph.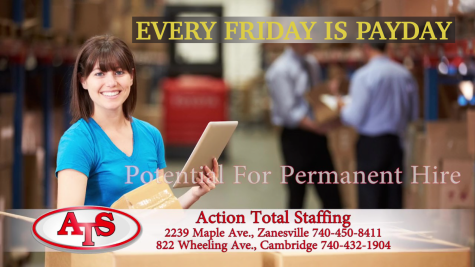 The representative from AEP added that the outages are not condensed in any one area and many outages are causing a few people at a time to lose power.
It is currently unclear what time customers will regain power due to the high volume of outages.
The wind advisory is now in effect and the high wind warning for the ridges will be in effect soon. Wind gusts will gradually increase to 45 and 55 mph for most spots, with higher gusts likely on the ridgetops. Secure any loose items and be safe, especially if traveling! pic.twitter.com/RFMZA44L23

— NWS Pittsburgh (@NWSPittsburgh) November 27, 2019