Local drug dealer gets decade-plus in prison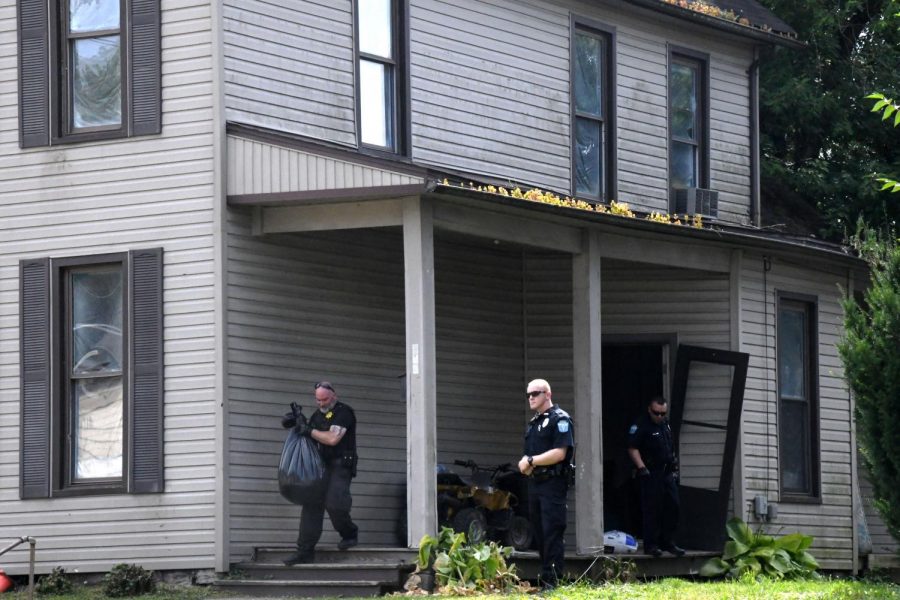 A Zanesville man leading a large drug operation out of a home on Bates Street was sentenced to over a decade in prison, fined thousands of dollars and told to cut his ties with the house where he stored his supply of narcotics.
After being indicted on 11 felony counts related to drug trafficking, 28 year-old Seth Hill pleaded guilty in October to one first-degree felony count of possession of drugs, heroin, with major drug offender and forfeiture specifications, and one third-degree felony count of having a weapon under disability, also carrying a forfeiture specification.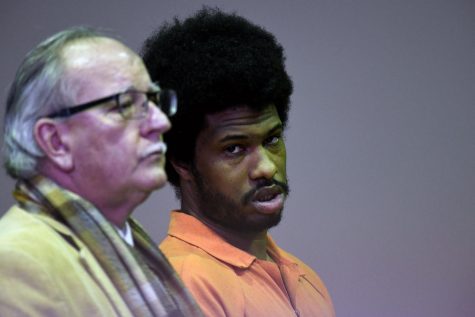 According to Muskingum County Assistant Prosecutor John Litle, Hill was the subject of Zanesville Police Department Special Investigations Unit investigation over the summer in which a pair of controlled buys were made at two separate locations.
Those buys led to the July 2 execution of search warrants by the the Zanesville and Cambridge police departments at a house on Bates Street and on Luck Avenue, both in Zanesville.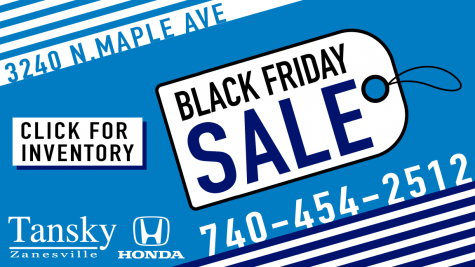 Litle said Hill was found in the bathroom at the Bates Street house — where the dealing took place — with a large quantity of drugs.
The Luck Avenue property was utilized as a "hold house" where Hill stored his narcotics supply.
"In that house was a major drug offender quantity of drugs — carfentanil, heroin, methamphetamine, lots of drugs," said Litle.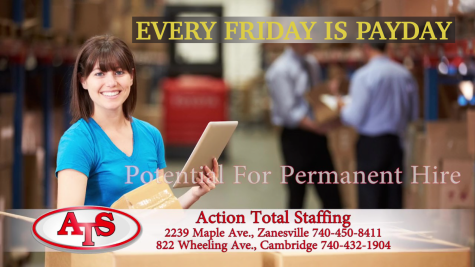 After Hill was arrested and charged with a forfeiture specification, Litle said he transferred the deed to his house, which was previously shared between him and another party, solely into the other person's name in an attempt to escape the forfeiture.
"It's just a bunch of scheming and conniving that these dealers do to try and defeat one of the only punishments they care about, which is having their ill-gotten gains taken away from them," said Litle.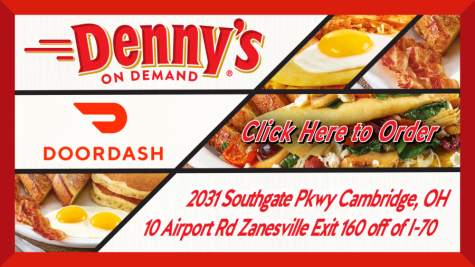 The deed was signed by Hill and recorded on July 16, but it is unclear if the receiving party has accepted ownership at this time, which could lead to prosecution.
"Now, if someone else, knowing he's been arrested and charged and there's a forfeiture specification, accepts a transfer of property from him, that is a felony called interfering with the value of forfeitable property that the person accepting the property has committed," said Litle.
To ensure the property won't go back into the hands of Hill, a condition of the plea negotiations required Hill to forfeit his interest in the property, rather than the house itself, since it was unclear if the receiver of the quit claim deed has accepted ownership.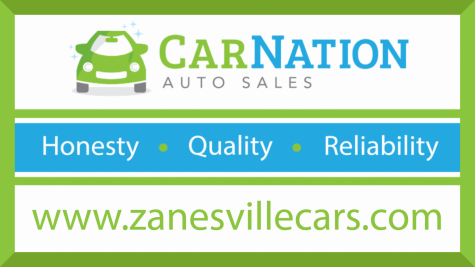 Hill agreed to the forfeiture of his interest in the real estate located at 343 Luck Ave., as well as a firearm seized during the search, and was sentenced Monday morning by Judge Mark Fleegle to 14 years in prison, 11 of which are mandatory.
Additionally, a $10,000 fine was imposed. Upon his release, Hill faces five years of post release control.
"He was a well-connected dealer with supplying from out-of-town sources and in-town sources, and we're all better off with him out of the community," said Litle.