Nominations now being accepted for Brian T. Wagner Community Leadership Award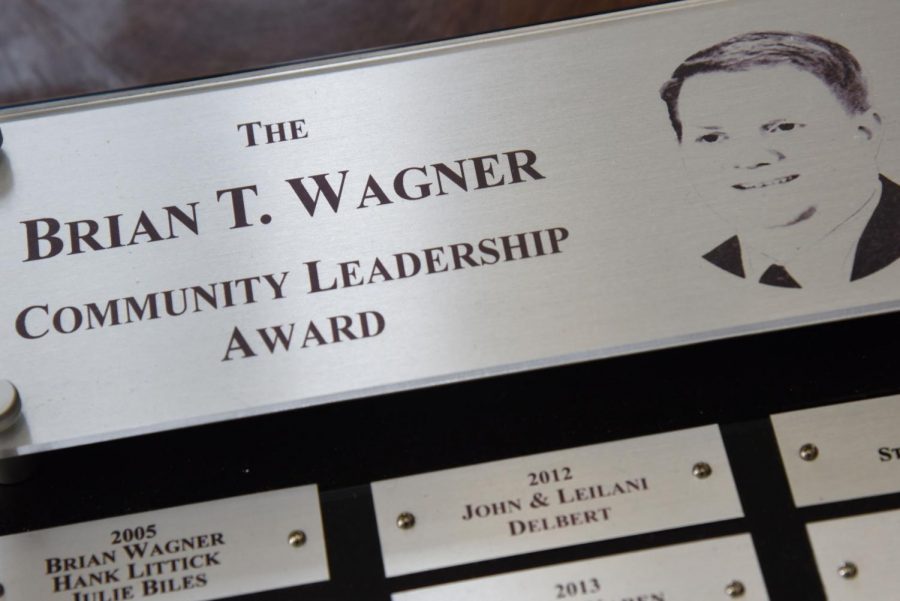 Nominations are currently being accepted for the Brian T. Wagner Community Leadership Award.
Presented by the Muskingum County Foundation Council and, this year, sponsored by the WHIZ Media Group, the award honors young volunteer leaders and encourages their peers to also improve the community by leading volunteer efforts. 
Nominees must be 18 to 55 year-olds in Muskingum County who show generosity of time and spirit, have successfully led a volunteer project or have a long history of volunteer leadership.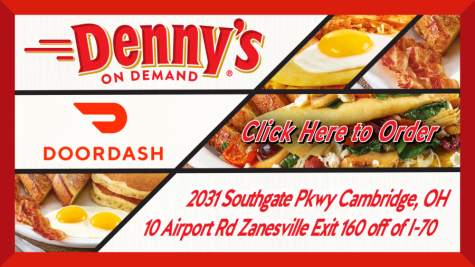 The winner will be presented their award during the Muskingum County Community Foundation Groundhog Day Celebration on Friday, Jan. 31. 
The recipient is recognized with their name on a plaque permanently displayed in the MCCF, as wells as with a $1,000 donation made to the winner's non-profit of choice on behalf of the community foundation.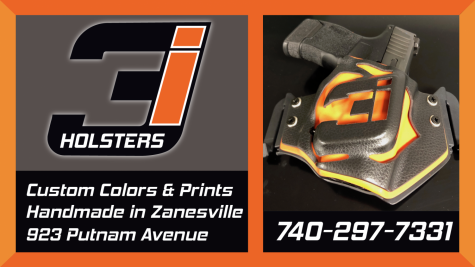 Past recipients of the award include:
2005- Brian Wagner, Hank Littick and Julie Biles

2006- Steve Randles

2007- Tedd Murphy

2008- David Morrow

2009- Susan J. Montgomery McDonald

2010- Nan Nolder

2011- Jody Spencer

2012- John and Leilani Delbert

2013- Dan and Karen Vincent

2014- Jessica McCulloch

2015- Bethany Hayes

2016- Joey Pennybaker Osborn

2017- Chris Zemba 

2018- Ryan Moyer

2019- Stacey Russell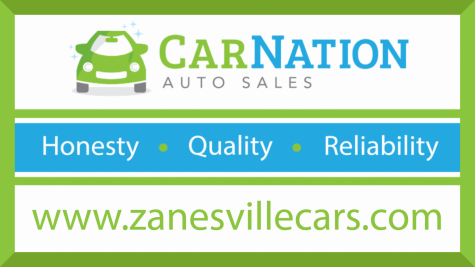 Those wishing to nominate an outstanding community leader can do so online at www.mccf.org/wagneraward or by sending the form to the Muskingum County Community Foundation at 534 Putnam Ave., Zanesville, OH 43701. 
The nominee's address, email address should be included as nominees will receive application forms. 
The deadline to submit nominations is Friday, Dec. 13.