Woman knocked off tracks near Woodlawn picks up felony for stopping train flow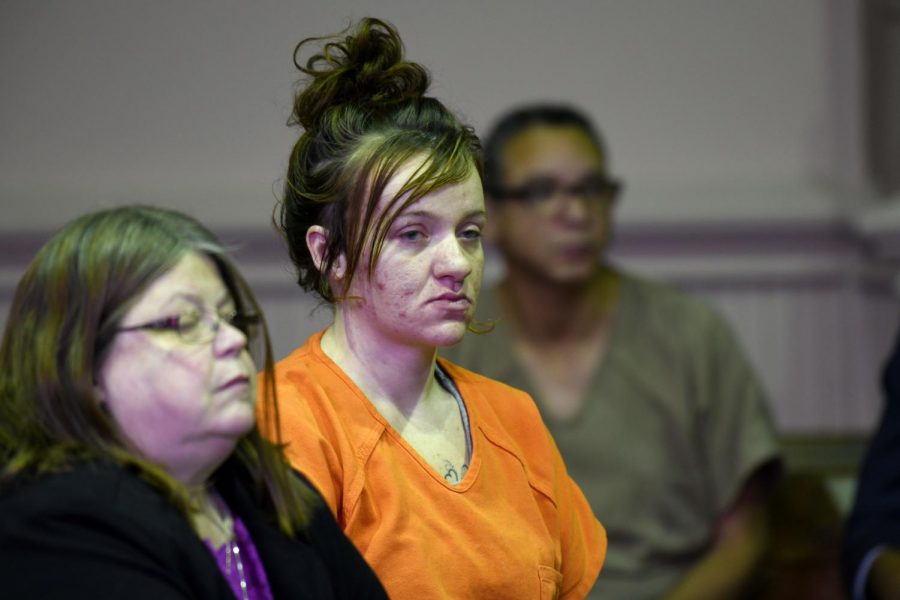 A woman who told first responders she was grazed by a train near Woodlawn Avenue in early October has been charged with a felony for stopping train operations that evening. 
Chelsea Holland, 27, pleaded guilty to one fourth-degree felony count of interference with operation of a train Wednesday morning.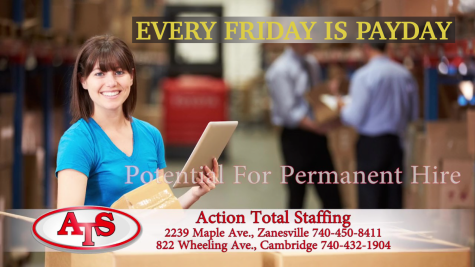 According to Muskingum County Assistant Prosecutor Gerald Anderson, Holland was walking on the train tracks toward an oncoming train the evening of Oct. 7. 
The train's engineer told police he blew the horn multiple times, but to no avail as Holland responded by throwing her hands up and continuing on toward the train.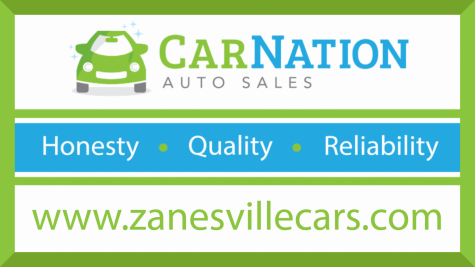 Anderson said Holland eventually got off the tracks, but a little too slowly. The train grazed her arm and knocked her down the hill, bruising her arm. 
The engineer called police to alert them of the situation.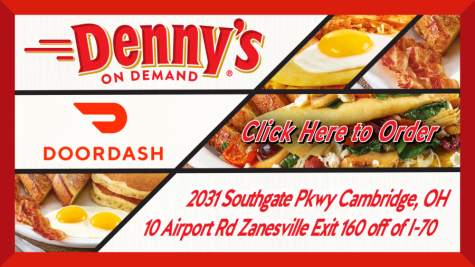 When first responders arrived around 7:30 p.m., Holland was placed in an ambulance for medical evaluation but was in stable condition with no apparent serious injuries.
"We did not notice any obvious signs of trauma," said Zanesville Assistant Fire Chief John Rodman on the scene.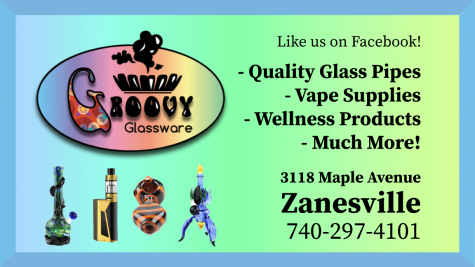 Holland was taken to Genesis Hospital out of precaution. 
She remains in the Muskingum County Jail on a $50,000 bond while awaiting sentencing.