Girlfriend who served as accomplice to murder sentenced to five years in prison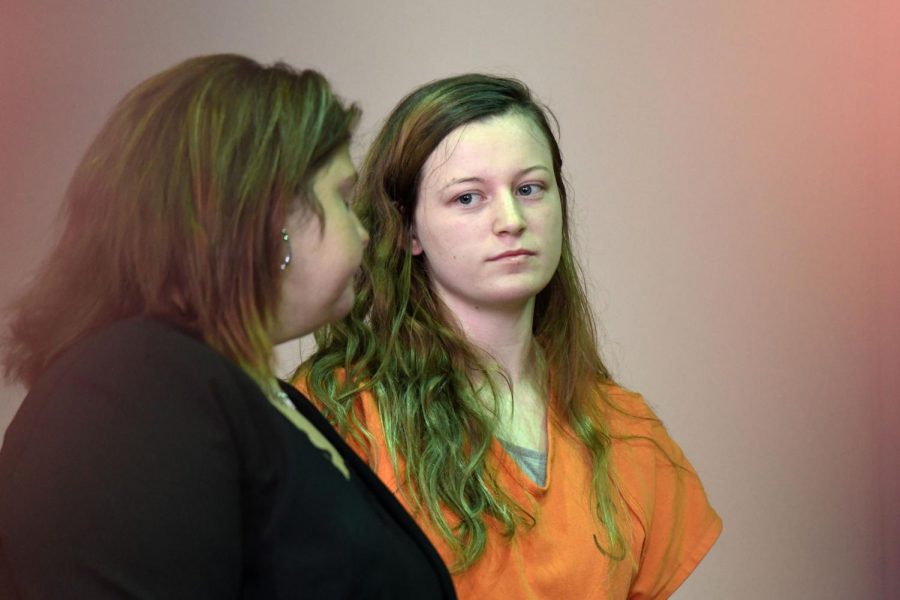 The girlfriend of a man who confessed to killing his grandmother was sentenced in common pleas court after she helped the man transport and dump the woman's body.
A soon-to-be 21 year-old Zanesville woman will be spending her next few birthdays behind bars as she was sentenced to five years in prison Monday morning.
Rachel Sipple previously pleaded guilty to one fifth-degree felony count of abuse of a corpse, one count of tampering with evidence and two counts of obstructing justice, all third-degree felonies.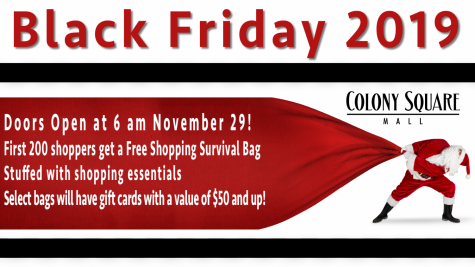 On May 26, Sipple's boyfriend, John Jenkins Jr., got into an argument with his grandmother, Elizabeth "Betty" Alvarez, at her home on Adams Street in Zanesville where she was allowing Jenkins and Sipple to live.
The two continued their argument throughout the house until Jenkins ultimately knocked Alvarez down the stairs and followed her to the bottom where he suffocated her by standing on the woman's throat, Assistant Prosecuting Attorney John Litle previously said in court.
"He stood on her throat, eventually switching feet, until he had suffocated the life out of Betty Alvarez," Litle said in court during Jenkins' plea hearing.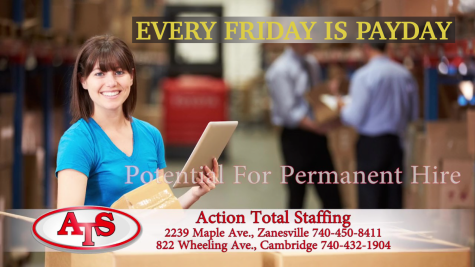 After wrapping his grandmother's lifeless body in plastic and taking her into the garage, Jenkins waited for Sipple to return home from her shift at McDonald's which ended at 6:30 a.m.
Once Sipple arrived at the house, she helped Jenkins put Alvarez's body in the trunk of Alvarez's car.
Later that day, Sipple drove Alvarez's car, with Jenkins as a passenger, to Franklin County where the two found a portion of an abandoned roadway to dump Alvarez's body.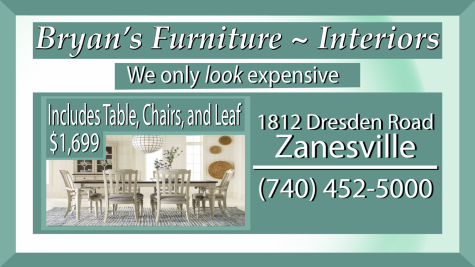 The next day, Jenkins attempted to rob a Speedway in Columbus with Sipple as his getaway driver.
The gas station was guarded at the time by a Columbus police office who was not in uniform.
Upon seeing the officer, Jenkins ran from the gas station on foot. During the foot pursuit, the officer observed Jenkins reaching for his gun and began shooting. Jenkins was not hit during the shooting.
A nearby car, driven by Sipple, sped away once Jenkins got inside.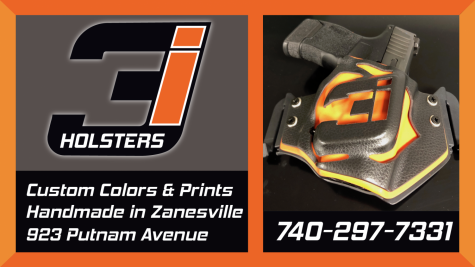 A vehicle pursuit ensued with Columbus PD. The duo ultimately crashed the vehicle into a tree.
The gun that Jenkins had was later found to be a pellet gun that he had recently purchased.
No injuries were sustained during the crash.
According to Litle, when authorities questioned Jenkins about the murder, he confessed to the crimes immediately. Sipple also confessed to her assistance in the aftermath of the murder, although Litle stated that she was less hasty than Jenkins to confess to her part.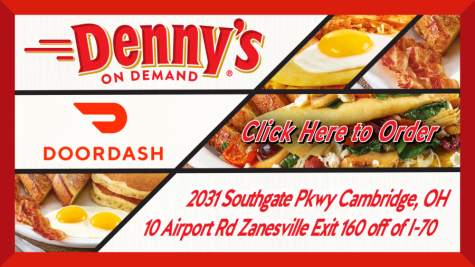 During her plea hearing, Sipple's defense attorney and the State recommended that she serve five years in prison in addition to any prison she acquired in Franklin County.
In October, Sipple pleaded guilty in Franklin County to one count of failure to comply, as well as one count of robbery. She was sentenced to nine months on each count to be served consecutively to her sentence in Muskingum County, according to court records.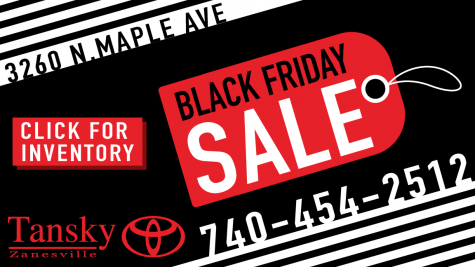 Sipple's license was also suspended for 120 months without work driving privileges.
In Muskingum County Court of Common Pleas, Sipple was also ordered to pay $15,422 in restitution.
Jenkins is currently awaiting sentencing in his case.