Five cuffed after fleeing cops, crashing stolen car into South Zanesville mayor's house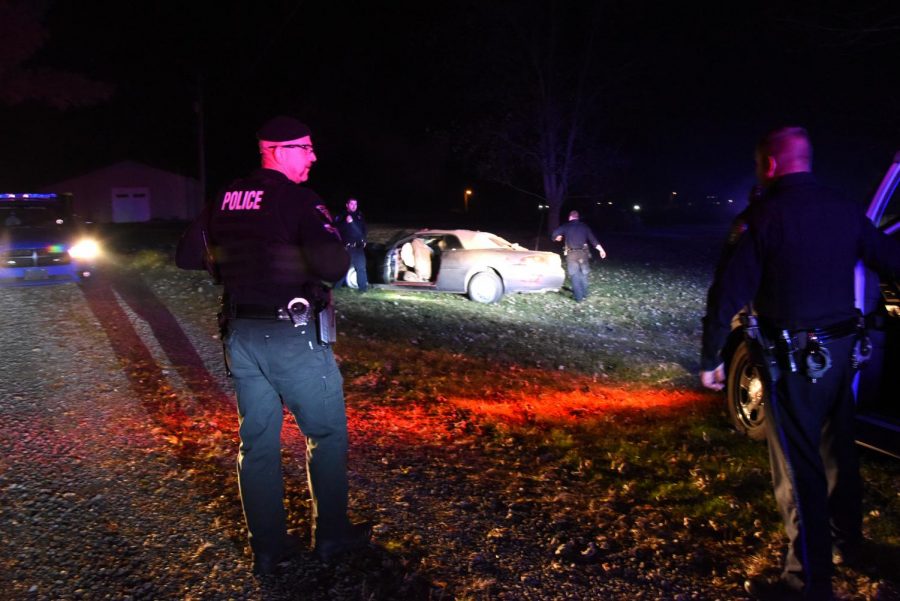 The driver of a suspicious vehicle with expired and fictitious plates led police on a multi-jurisdictional pursuit that ended when the car crashed into a house in South Zanesville Friday evening.
According to Zanesville Police Lieutenant Derek Shilling, an officer attempted to stop the vehicle on Ridge Avenue around 7:45 p.m., but the driver had other plans.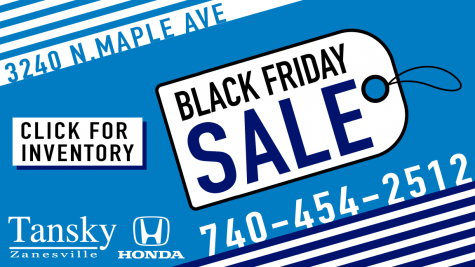 Instead, the driver led police through the city and into the county.
In an attempt to evade officers by driving through yards in a residential area, Shilling said the driver ended up clipping the corner of a house which ultimately disabled the vehicle close by.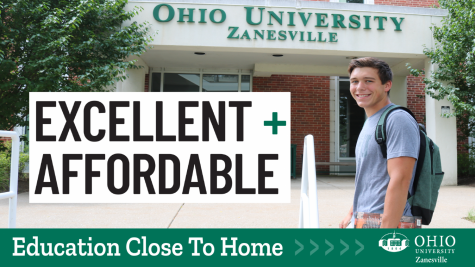 The driver and several occupants then fled on foot before being apprehended by police following a short pursuit.
A total of five persons were detained in the matter with pending charges following an investigation.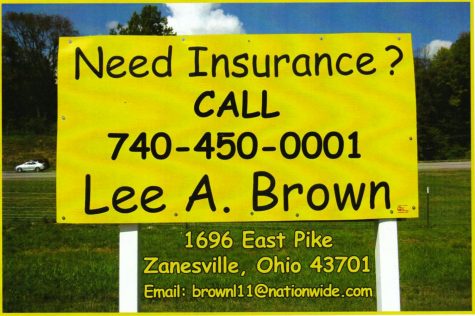 According to county records, the damaged house located at 3416 Darlington Dr. is a property owned by South Zanesville Mayor Jim Perdue.
When police knocked on the door, nobody answered. Neighbors said no one lives in the house at this time.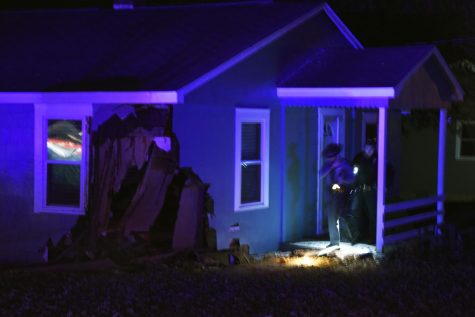 Also on scene were officers from the Ohio State Highway Patrol, Muskingum County Sheriff's Office and South Zanesville Police Department.
No injuries were reported.