Financial assistance available for some Columbia Gas customers during winter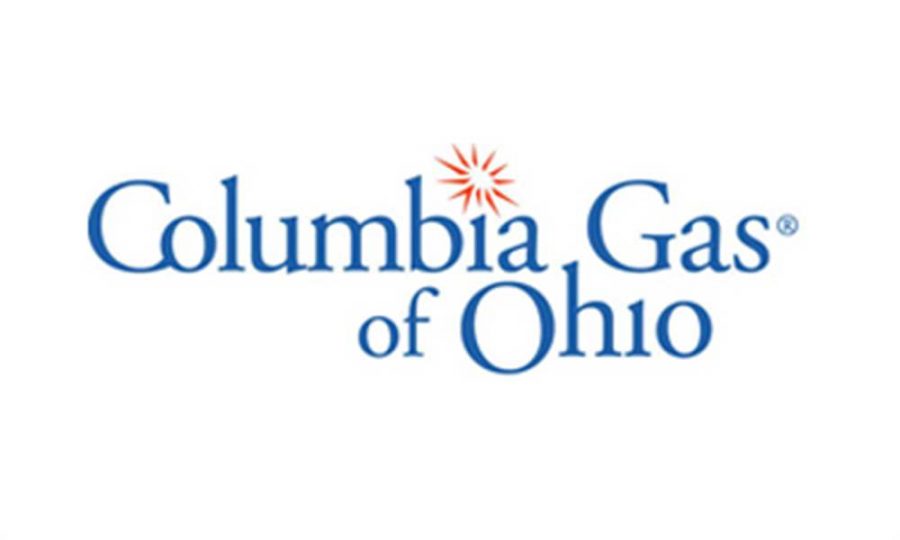 Through the Home Energy Assistance Program, certain Ohio residents can receive assistance to help with heating costs.
As the temperatures drop, Columbia Gas of Ohio is reminding its customers that financial assistance is available for those who qualify to ensure that all customers stay warm throughout the winter.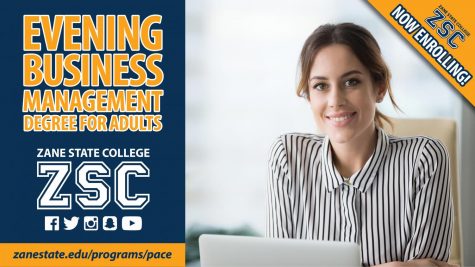 "This funding helps the most vulnerable populations manage their winter heating costs," Doug Nusbaum, Vice President of External and Customer Affairs, said in a release. "More than 70 percent of households receiving assistance include a child, senior or disabled person. That's why it's so important that we advocate for LIHEAP funding (Low Income Home Energy Assistance Program) on a national level and continue to help get the word out to Ohio families."
According to the release, 96,000 Columbia Gas customers received funding to help manage the cost of heating their homes last year.
In order to qualify for the program, a person's household income must be at or below 175 percent of the federal poverty guidelines.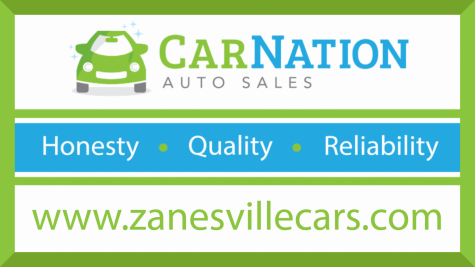 Anyone living in Muskingum County that is interested in the program can fill out an application in person at the Muskingum Economic Opportunity Action Group Inc. located at 828 Lee St. in Zanesville. Representatives at the MEOAG can also provide information about other financial assistance programs that are available.
To learn more about the Home Energy Assistance Program and to see if a household may qualify for the program, click here.