Former elementary school principal suspended from duties, pleads not guilty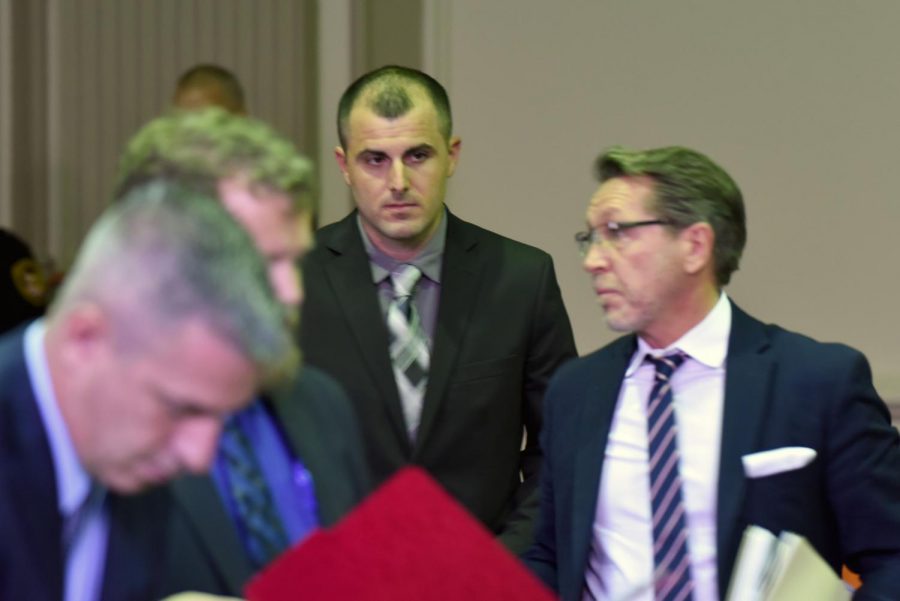 The former Frazeysburg Elementary School principal was suspended without pay from his school district and arraigned on felonies within an 18 hour span.
Despite his lack of criminal conviction, Tri-Valley Local School Board suspended Cory Marling without pay at a meeting Tuesday evening.
Tri-Valley Local Schools Superintendent Mark Neal said the statute requires a person to be placed on administrative leave once they're indicted. He added that the principal was dismissed from his employment.
"While an indictment by a grand jury does not mean that Mr. Marling is guilty, it makes the path moving forward for the school district very clear. The school district intends to follow that path based on the advice of our legal counsel," Tri-Valley Superintendent Mark Neal said.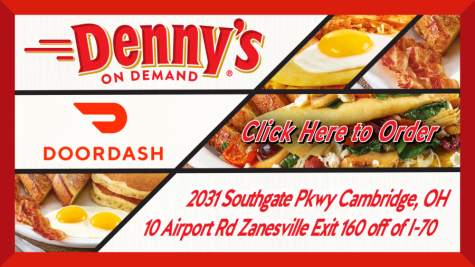 Although Marling wasn't indicted until late October, he was placed on paid-administrative leave in January.
"Mr. Marling's  background check was 100 percent clear, his recommendation from his supervisor at his previous school district was all positive, and our experience and his evaluations prior to these allegations was flawless," Neal said. "Mr. Marling is from the New Concord area and was well known in the community even prior to becoming a Tri-Valley Employee. I can honestly state that I had no reservations about his character prior to these recent allegations."
Wednesday morning, Marling pleaded not guilty to 11 third-degree felony charges of gross sexual imposition.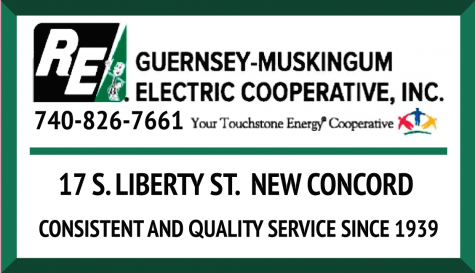 His attorney, James Linehan, requested that Marling's bond be amended to allow him to travel outside the county. Judge Mark Fleegle amended the bond conditions to allow Marling to travel outside the county to see his attorney.
Assistant Prosecuting Attorney Ron Welch requested that Marling's bond conditions be modified to prohibit him from having contact with minors due to the nature of his charges which involve sexual-related contact with minors.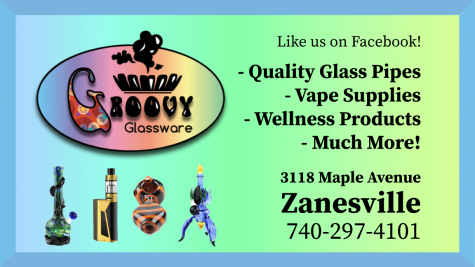 Linehan verbally edited Welch's request to not allow Marling to have unsupervised interacted with minors who are not related to him as he stated that Marling has a child that is a minor.
Fleegle granted the amendment.
Marling's bond was continued.