AirEvac lands on I-70, transports injured to Grant Hospital following collision Sunday
Three individuals were transported for non-life threatening injuries following a collision that closed I-70 eastbound for multiple hours Sunday morning.
Emergency personnel responded to a call around 11:00 a.m. of a traffic accident along I-70 near the Brownsville exit which had stalled traffic. When first responders arrived, they found a pickup truck over an embankment and a trailer blocking lanes of interstate traffic.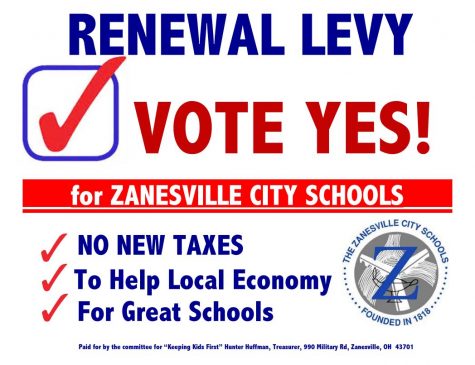 According to an Ohio State Highway Patrol trooper, the driver of the pickup truck was observed by witnesses passing multiple semis, before reaching the bottom of a hill along the interstate. OSP's preliminary investigation indicates wind stuck the pickup truck, which was hauling a trailer, resulting in the vehicle to fishtail.
The pickup truck then struck a semi, went through a guard rail along the right side of the roadway, and over an embankment where the vehicle struck multiple trees and overturned. The trailer became detached and rolled over blocking interstate traffic.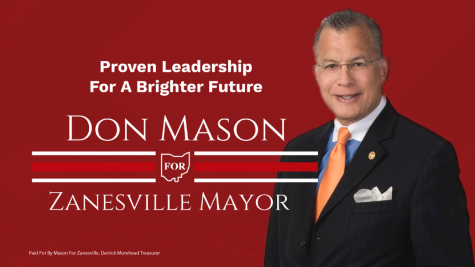 The male driver of the pickup truck and a passenger were transported to a local area hospital, while another occupant was transported by an AirEvac helicopter to Grant Hospital in Columbus for non-life threatening injuries according to Troopers.
The driver of the struck semi was uninjured.
The Ohio State Highway Patrol, National Trails Fire & EMS, Hopewell Fire & EMS, and AirEvac were all on scene.
This story has been updated to reflect that three patients were transported, the previous story mentioned only two were transported, one by squad and one by helicopter.