Frazeysburg Elementary principal indicted on 11 counts of gross sexual imposition
An elementary school principal that was relieved of his duties earlier this year was arrested Thursday after being indicted on 11 felony counts of gross sexual imposition with children under the age of 13 years-old.
Cory Marling, 31, was indicted on Oct. 30 by Muskingum County grand jurors on 11 counts of gross sexual imposition, all felonies of the third-degree.
According to his indictment, Marling's 11 counts stem from alleged sexual contact with children under the age of 13 between the dates of Feb. 1, 2014 and Feb. 28, 2014, as well as May 1, 2017 through Aug. 31, 2018, Oct. 12, 2018, Dec. 7, 2018 and Dec. 17, 2018.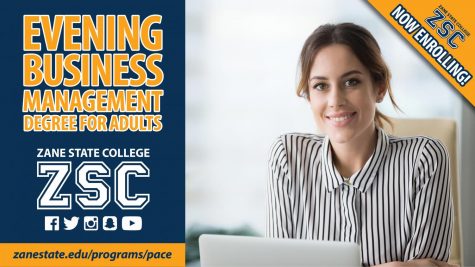 Count one, which is in reference to the conduct in February 2014, states that the child's birth date was in 2011.
The remaining counts reference Marling's alleged conduct during the 2017 to 2018 time period with children that had birth dates in 2007, 2008, 2009 and 2013.
There appear to be six separate alleged victims included in the indictment.
"The charges against Cory Marling are a result of a lengthy and thorough investigation by the Muskingum County Sheriff's Office," Muskingum County Assistant Prosecuting Attorney Ron Welch said in a statement. "During the course of the investigation it was determined that there were multiple incidents involving female students. Gross sexual imposition is a charge based on touching another for the purposes of sexual gratification."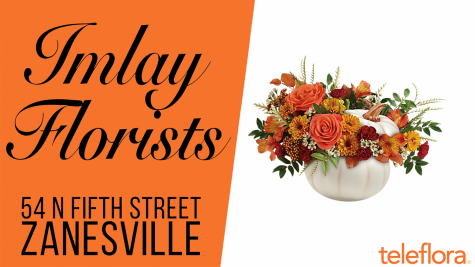 Marling was given a three-year contract in April 2018 to serve as the Frazeysburg Elementary School Principal. He was relieved of those duties in January 2019.
"In January 2019, school administrators reported concerns to the Muskingum County Sheriff's Office regarding Mr. Marling. At that time, Superintendent Mark Neal directed Mr. Marling to turn in any district keys or other property immediately, and Mr. Marling was relieved of his duties pending the outcome of the investigation. Mr. Marling was also instructed not to enter district property or attend district events," a statement from Tri-Valley Local Schools reads. "Mr. Marling's ban from school property remains in place."
Prior to his time as principal, Marling served as the assistant principal at Frazeysburg Elementary School during the 2017-2018 academic year.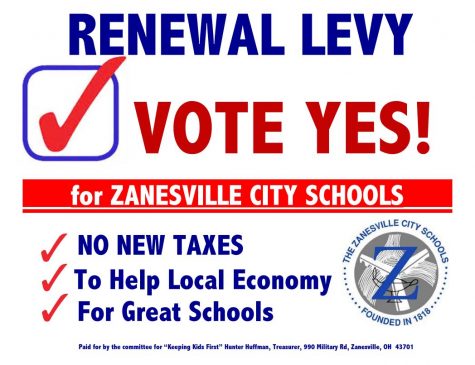 A warrant was issued for Marling's arrest on Thursday, Oct. 31. The Trinway man was released after using Fulmer Bail Bonds to post his $100,000, according to court records.
Marling is required to appear in the Muskingum County Court of Common Pleas at 11 a.m. on Wednesday, Nov. 6, for arraignment, according to his indictment.
The Tri-Valley School Board meeting which was originally scheduled for Thursday, Nov. 14, was changed to Tuesday, Nov. 5, according to a notice that was sent out Nov. 1 by Treasurer Ryan Smith.
"The purposes of the meeting are to address all business that may come before the Board in the Broad's regular meeting, and the Board will also consider and may take action on the investigation of charges or complaints and the appointment, employment, dismissal and/or discipline of an employee and/or public official," the notice states.