I-70 westbound closed near Gratiot
A crash involving a semi-truck on I-70 westbound near Gratiot has halted interstate traffic Thursday afternoon.
According to ODOT, both lanes are currently closed while crews work to assess the situation.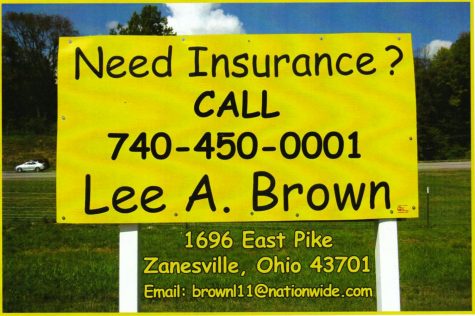 An ODOT photo appears to show the semi had struck the guide rails, before crossing over both lanes blocking traffic.
Scanner traffic indicated that the semi was leaking a significant amount of fuel.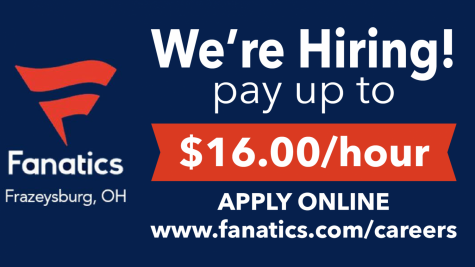 The Ohio State Highway Patrol and the Muskingum County Sheriff's Department is currently on scene.