Furry Friend Friday: Mary Kate & Ashley are longest current residents of adoption center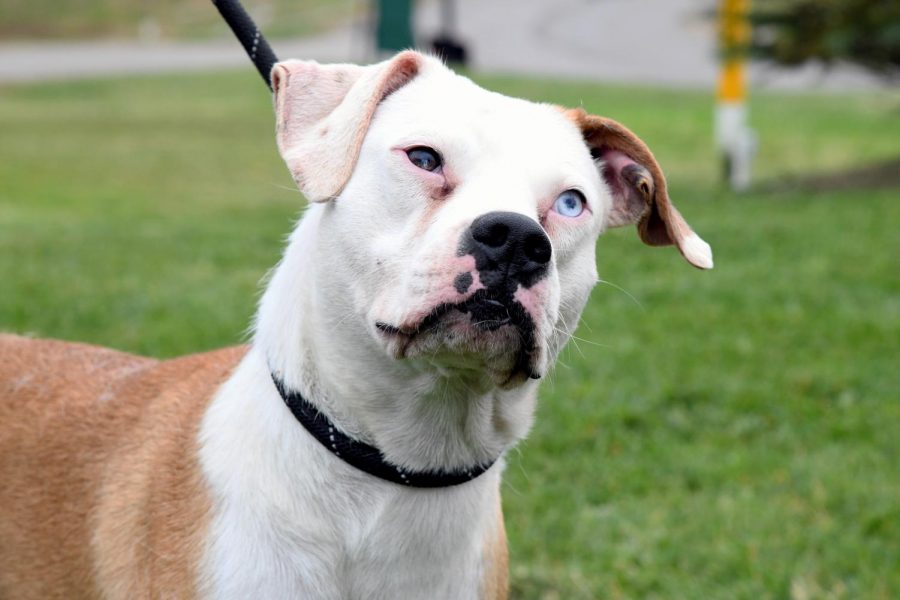 Two look-alike pups that were dropped off at the Muskingum County Dog Warden and Adoption Center have been at the center for nearly five months.
Mary Kate and Ashley were dropped off on June 1 and haven't left since.
Volunteers suspect that the two adult female dogs could be a part of the same litter of pups, but they cannot confirm that.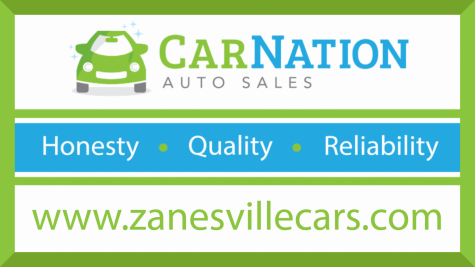 Despite the two girls' initial bond, volunteers said they would both excel in homes where they are the only pet.
When they originally came in, volunteers would have trouble walking them around other dogs, but the duo has since matured in their walking.
Mark Kate, the tri-colored boxer mix, is more affectionate and loves to hug people. Ashley has a moderate level of energy, but her uniqueness is all in her different colored eyes.
Both dogs are good with children and know both "sit" and "shake." They are now good walking partners.
Each dog is about 40 pounds, and they're both selective about which dogs they get along with.
Both Mary Kate and Ashley are available for adoption. After spending nearly five months in a kennel, the volunteers said both dogs are eager to find a new home.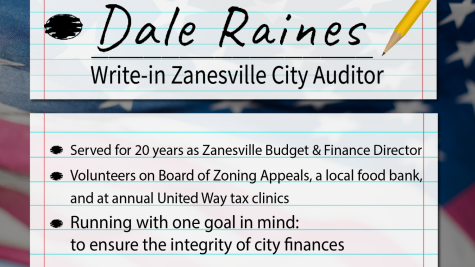 Mary Kate has been spayed, but Ashley is still awaiting her surgery.
Anyone interested in adopting either dog can call the center to set up an appointment for a meet-and-greet at 740.453.0273.