Two officers hosting 'hero workout' in honor of deputy from Clark County killed in 2011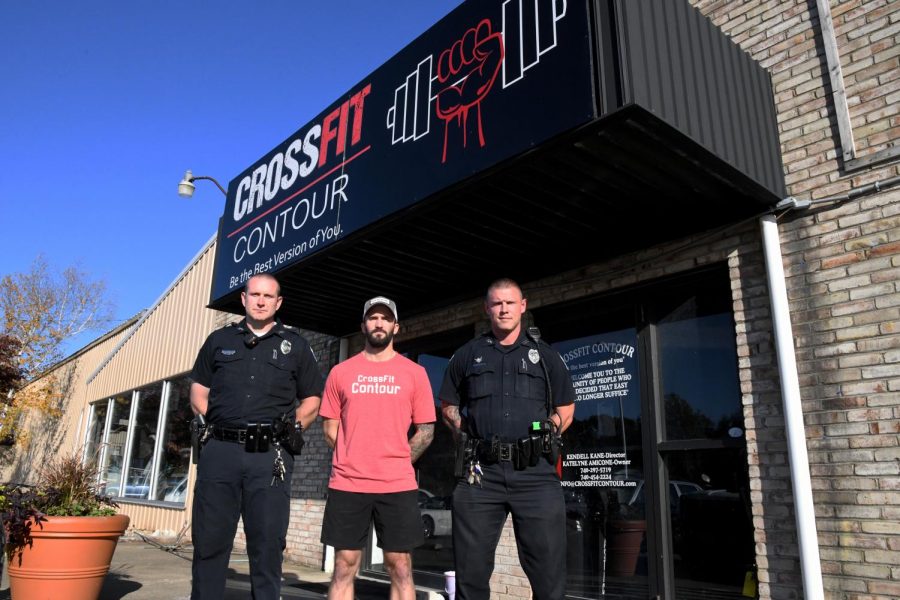 For many contributing members of society, Wednesday simply marks the halfway point in the work-week, but for two Zanesville Police Officers Wednesdays are a day to honor fallen brothers and sisters.
Each Wednesday for the past month and a half, Patrolmen Bryan Wolfe and Ryan Harris have honored fallen officers through "hero workouts of the day." The duo said it's a way to honor the lives of the blue family members they've lost by pushing their own limits.
"What we do, since fitness is such a huge part of our lives, we honor them through fitness," Wolfe said. "There's this idea that you really have a connection with that incident and feel like you pay your respects through suffering alongside people who are also trying to honor that individual, and it makes for a pretty special thing."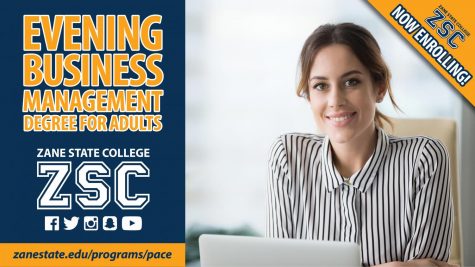 Harris said hero workouts are designed to force participants to give it their all and to push themselves harder than their regular workouts.
When looking through different hero workouts, the duo that trains together six days a week said they couldn't find one in honor of Deputy Suzanne Hopper.
Many officers, especially ones in Ohio, know Hopper's story as it's taught during the "Below 100" class and program which focuses on officer safety, Wolfe said.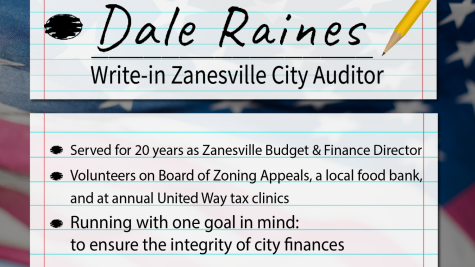 "When we started looking for her workout, well one doesn't exist," he said. "So, we decided we'd go ahead and make one in her honor."
Hopper died on Jan. 1, 2011, after being the initial responder to reports of a window being shot out in a trailer park, according to the Officer Down Memorial Page. Upon arriving, Hopper was investigating and was taking a photo when a man opened the door to his trailer and fatally shot her with a shotgun.
Additional officers responded to the scene and a shootout ensued. One additional officer was wounded during the gunfire, and the suspect was ultimately killed.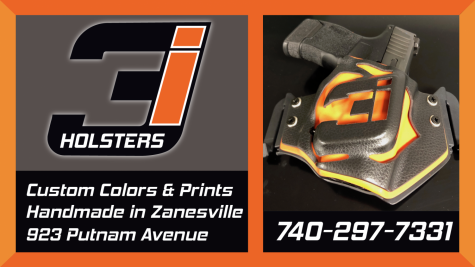 When planning the crossfit in honor of Hopper, Harris and Wolfe contacted people who personally knew the deputy. They obtained numbers that were significant in her life and centered the workout event around those figures.
On Saturday, Nov. 2 at 11 a.m., people of all fitness levels are invited to CrossFit Contour to honor Hopper through the workout alongside officers from the Zanesville Police Department, deputies from the Muskingum County Sheriff's Office, troopers with the Ohio State Highway Patrol and deputies with the Clark County Sheriff's Office where Hopper served as a deputy.
The workout includes:
Four Rounds for time — in honor of Hoppers four children, two biological and two step children, that were left behind when she died.
12 deadlifts — for Clark County (county #12) where Hopper served as a deputy for about 12 years.

40 wall balls — the final call code that she went on was a code 40. She was also 40 years-old when she died.

69 calorie row — in honor of Hopper's badge number 69.

Cash out 1600 meter run (0.994 miles) — each meter represents one of the 1600 cars in her funeral procession.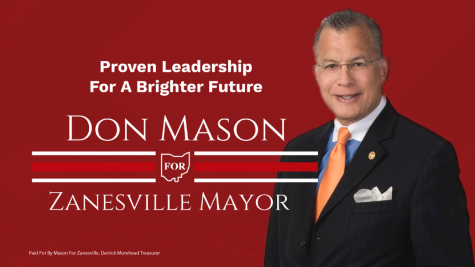 The workout begins at 11:35 a.m. as that is the listed time that Hopper died. Participants are encouraged to show up by 11 a.m. to hear a speaker share a few words about Hopper before the workout begins.
The local community and beyond are invited to participate, regardless of age or fitness level.
"We want to make sure that people know this isn't a competition of any sort," Harris said. "It's more of a competition with yourself. Come out and do what you can in honor of this lady, Suzanne Hopper, and you have some fun while you're doing it."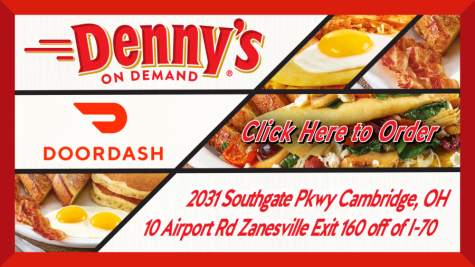 The workout is a crossfit workout, but all of the activities are composed of simple movements, enabling anyone to participate.
"We want your one goal to be to finish. I don't care if you finish walking, I don't care if you don't do all the reps, I just want you to try," Wolfe said. "If you can't, we still don't care. If you showed up and tried then that's good enough for us."
"And I promise you we'll be cheering everybody on," Harris added.
There is no entry fee and no charge to participate as CrossFit Contour has volunteered its facility and equipment. The only requirements are that each person sign a liability waiver and every participant gives the workout everything they have. Waivers can be filled out when participants arrive.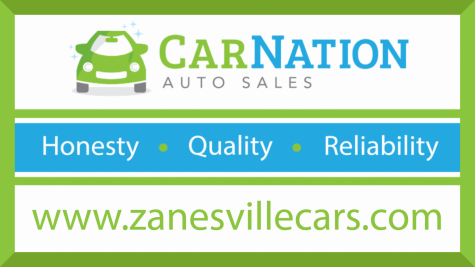 Harris and Wolfe extended a large thanks to CrossFit Contour and many other sponsors that are supporting the event. Downtown Tattoo is also offering discounted law enforcement-themed tattoos in honor of the event.
Anyone is looking to make a financial contribution can donate to the Special Olympics in Hopper's name as she was well connected to the organization. Wolfe and Harris said they do not want any money from the event.
CrossFit Contour is located at 300 Sunrise Center Dr. in Zanesville.