Weasel Boy Brewing Company plans 200-step dash to raise funds for Restoration Park
Thursday is the last day to register for the Weasel 200, a fundraiser organized by Weasel Boy Brewing in support of its neighbor, Restoration Park.
For the second year in a row, participants will meet at Restoration Park Saturday, Nov. 2 at 10:30 a.m. to compete in a 200-step dash from the park to the brew pub.
The first three to complete the walk will win an award.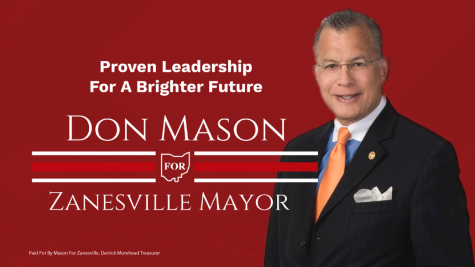 All participants will also receive a ticket to be redeemed for any drink at Weasel Boy that day.
The cost to participate in the event is $25. For those who register by Oct. 24, a limited edition Weasel 200 T-shirt will be included with the cost.
The funds raised by the event will be used to support programming at Restoration Park in 2020, including plans to construct an earthen stage for events held at the site.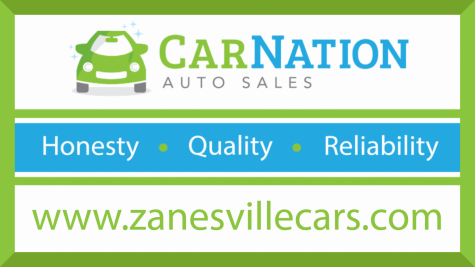 Programming planned for next year includes:
Agricultural demonstrations in partnership with the Zanesville Farmers' Market
Art projects in partnership with the Zanesville Museum of Art
Community fitness with yoga practice and pound classes
Ensemble series with the Zanesville Memorial Concert Band
Literacy programs and resources in partnership with the Muskingum County Library System
Movie nights that incorporate the above listed partners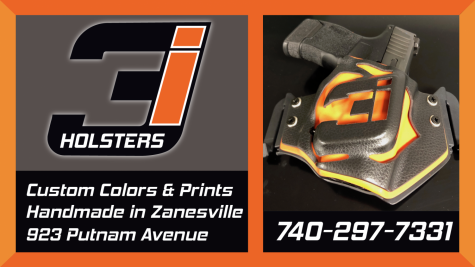 Following the completion of the Weasel 200, attendees are invited for kegs and eggs, featuring breakfast pizza starting at 11 a.m.
For more information about the event, visit the Weasel 200 web page.