Aggravated robbery, assault on girlfriend lands 20 year-old man in prison for 15 years
A young Coshocton man was sentenced to a decade and a half in prison after he assaulted and robbed his girlfriend at gunpoint in the parking lot of her workplace.
On Aug. 20, officers with the Zanesville Police Department responded to a call of a woman bleeding from her head and face while her assailant fled the area of foot.
That evening, 20 year-old Shawn Stewart contacted his girlfriend that he had an on-and-off relationship with and asked her to meet him outside her place of employment at Brookdale Senior Living, Assistant Prosecuting Attorney Gerald Anderson said in court.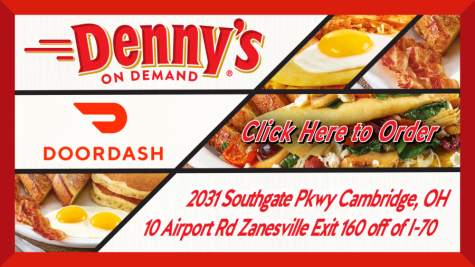 Before the woman went outside, she told her friend to check on her if she wasn't back within 10 to 15 minutes.
The woman went out to her car and found Stewart already inside her car. He began screaming at the woman when she got inside and accused her of cheating on him, Anderson said.
When Stewart asked to see the woman's phone, she did not give it to him.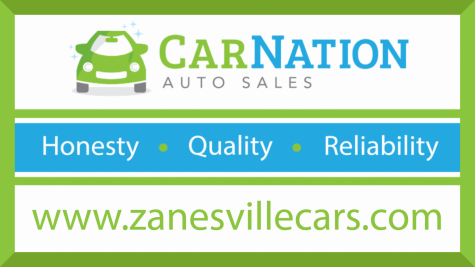 Stewart reached into the waistband of his pants and pulled out a gun that he put to the woman's head as he continued to demand to see her phone. He then began hitting the woman with closed fists, Anderson said.
Due to the woman's absence, her friend went into the employee parking lot looking for her. The victim was able to get out of the car and run to her friend before dropping at her feet.
According to Anderson, the friend stated that Stewart also exited the vehicle and went after the victim. He continued to "aggressively" hit the victim in the back of the head. She was screaming for him to stop.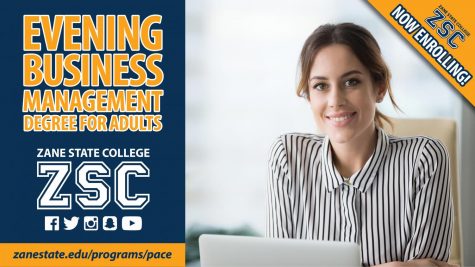 Stewart grabbed the friend's phone, which she had been using as a flashlight to light the path to the parking lot, and ran off with both of the women's phones.
Police located Stewart at a residence that he had fled to. The gun, which was found to be operable, was found at the residence as well, Anderson said.
Stewart pleaded guilty to one first-degree felony count of aggravated robbery with a gun specification and one third-degree felony count of robbery.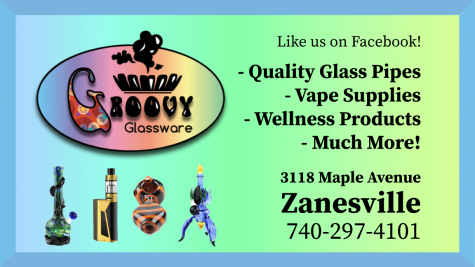 The State and defense jointly recommended that Stewart be sentenced to 15 years in prison. Three of those 15 years apply to the gun specification and are mandatory consecutive time.
In 2017, Stewart was convicted of a fifth-degree felony of breaking and entering in Coshocton. He was originally placed on community control, which was eventually revoked, and he served a stint in prison for the crime, according to his court records.
Stewart will be placed upon five years of mandatory post-release control upon completion of his sentence. Additionally, he was ordered to pay $799 in restitution.