Human trafficking awareness event Wednesday night brings crime close to home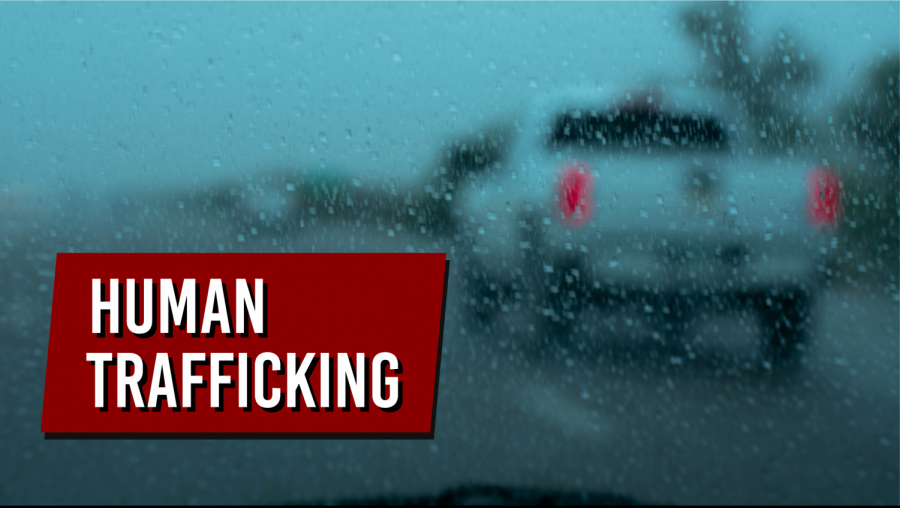 To many people, human trafficking sounds like a far away crime or a crime committed on thriller movies, but various groups in the community are coming together to show the community that human trafficking hits close to home.
Wednesday, Oct. 22, from 5 p.m. to 9 p.m. multiple organizations are hosting a human trafficking awareness event to show people that it does happen in their own backyards.
"This particular event, there really are two goals to our event. One is to provide an awareness that human trafficking is definitely occurring in our community," Mollie Crooks, a member of the Muskingum County Women's Republican Club said. "And then the other is to educate the adults in the community, parents, school personnel and other people who care about kids, educate us on the warning signs of human trafficking and giving us some tools on how we can do something about it to protect our children."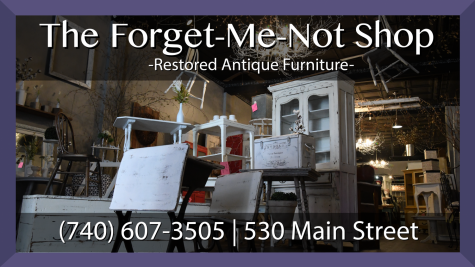 Three speakers will present at the event including:
Author and Motivational Speak Sandy Storm

Survivor Jill Sharrer

Assistant Prosecuting Attorney Ron Welch 
Both Storm and Sharrer are survivors of human trafficking and are going to share their stories with those in attendance.
"One of the biggest things I learned in talking with her (Storm) and subsequently reading books and hearing other speakers on topic is human trafficking isn't always or most often is not like the story that we saw in the movie Taken," Crooks said.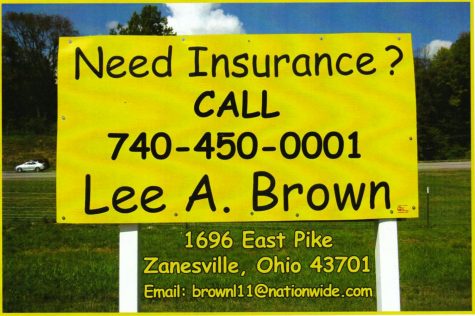 She added that many people subjected to human trafficking, especially in the area, are still living in their homes and being trafficked by family members or "boyfriends."
"They're not necessarily being kidnapped and sold," Crooks said.
For many victims of human trafficking, they're trapped. Crooks recalled a statement from Attorney General Dave Yost who compared human trafficking to slavery.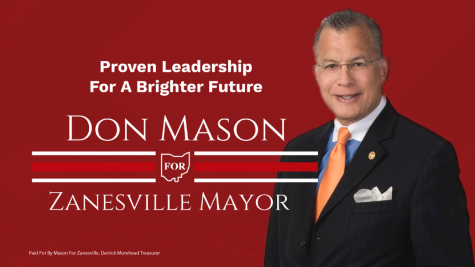 "We're in this small community and we do feel safe and secure and I personally love that about our community," Crooks said. "… But I think that is also the reason that we need to be aware that there is ugliness there and there are predators and there are people who take advantage of the less fortunate or vulnerable."
The event is geared toward adults, parents, caretakers, school personnel and others who may have an impact on children's lives. While the event is raising awareness for a serious topic in the community, it may not be suitable for children.
Sponsors for the event include the Muskingum County Women's Republican Club, the Mid-East Rescue and Restore Coalition, Phoenix SOG, Muskingum County Library System, Church Women United, Soroptimist and the Rotary Club of Zanesville.