Homeless family charged with felonies after pitching tent in middle of downtown park
A group looking for a place to stay decided to pitch their tent in the middle of a local park.
On Sept. 7, Zanesville police officers were dispatched to Zane's Landing Park in reference to a tent set up in the center island of the park by the parking area. It was reported that people were going back-and-forth from inside the tent to a nearby van, Assistant Prosecuting Attorney John Litle said in court.
When ZPD officers arrived and questioned the people with the tent, they stated that they heard Zanesville was a good place to put up a tent if a person was homeless.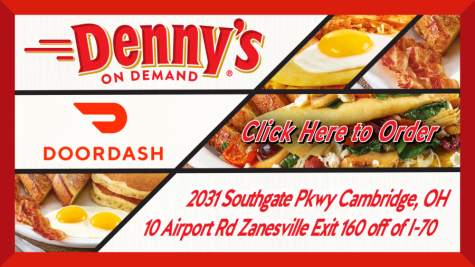 Inside the tent was a "party bag" that was stated to belong to all of the people in the tent, Litle said in court during the plea hearing for Anthony Klintworth Jr.
During Christopher Klintworth's plea hearing, Assistant Prosecuting Attorney Gerald Anderson said it essentially was the whole Klintworth family in the tent, plus one woman's boyfriend.
Officers found methamphetamine, needles and cash inside the tent.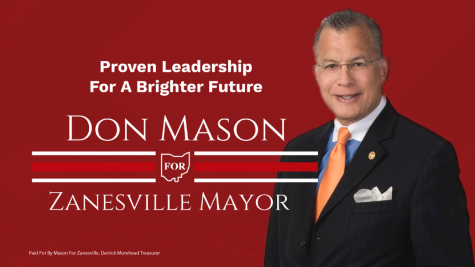 Anthony Klintworth, Jr., 30, told police that the group had purchased heroin the night before.
Monday morning, Anthony Klintworth, Jr. pleaded guilty to one third-degree felony count of possession of drugs (methamphetamine), one fifth-degree felony count of possession of drugs (methamphetamine), one fifth-degree felony count of possession of criminal tools, one fourth-degree misdemeanor count of possession of drug paraphernalia and another fourth-degree misdemeanor count of criminal trespassing.
Wednesday morning, Christopher Klintworth pleaded guilty to the same charges.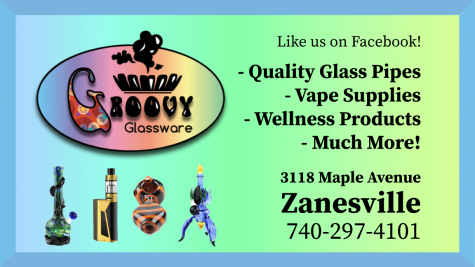 The State and the defense jointly recommended that both Klintworths be placed upon community control and have their supervision transferred to Washington County in Ohio.
The other four people charged in the incident include Anthony Klintworth Sr., Kimberly Carter, Joshua Andrews and Nathaniel Klintworth.
According to their court records, all of the individuals charged in the incident are homeless.