Dutro hosting 'Real Men Wear Pink' event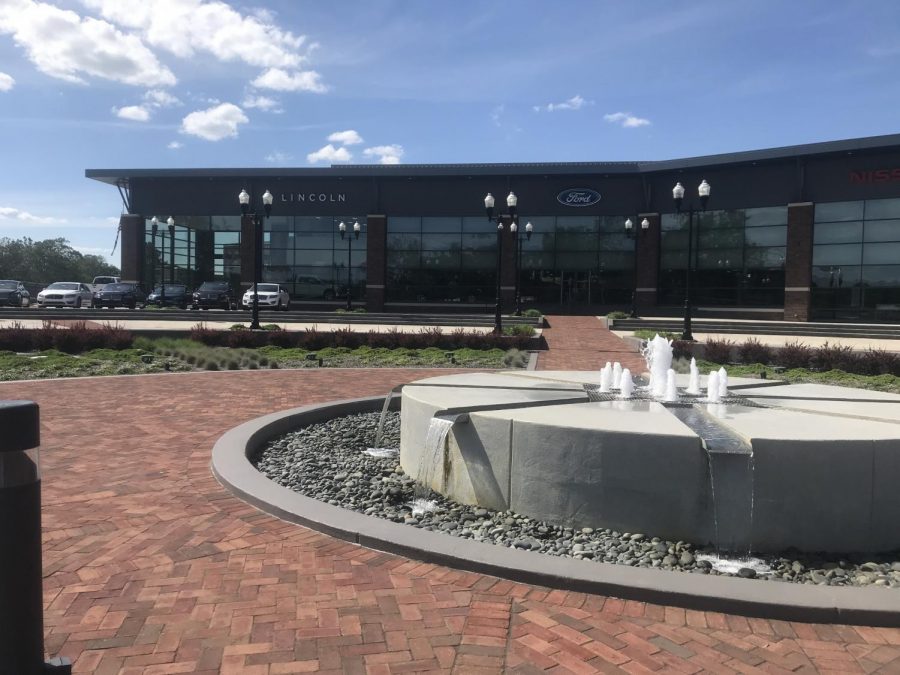 Saturday morning and into the afternoon hours, breast cancer awareness will take over the Downtown Zanesville Dutro Ford Lincoln Inc. location.
During the month of October, coined Breast Cancer Awareness Month, four men in the Muskingum County area are competing to raise money for the American Cancer Society in the name of breast cancer by participating in the Real Men Wear Pink campaign.
One of the four participants is General Sales Manager for Dutro, Mark Falls.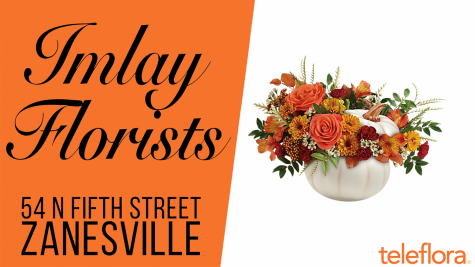 Since the beginning of October, Falls has been sporting some form of pink with every outfit. From a special ordered hot pink belt, to a pink Dutro polo to a breast cancer awareness wrist sweatband, Falls has worn some form of pink everyday.
On Saturday from 10 a.m. to 2 p.m., Dutro is hosting a "Pinktober" event, as a part of Real Men Wear Pink, complete with a bake sale, raffles and 50/50. The bake sale is courtesy of Dutro employees.
The American Cancer Society will be present for the event. Free breast cancer awareness bracelets will be available.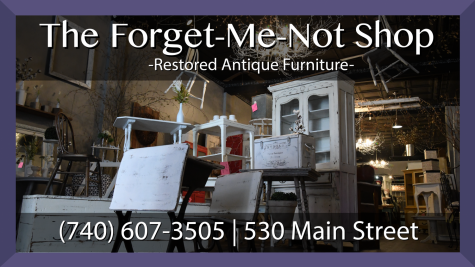 Raffles include the following:
Framed autographed Eddie George Ohio State University Jersey
Pair of Columbus Blue Jackets hockey tickets donated by Shelly and Sands
Pair of tickets to the Ohio State University v. Penn State football game donated by Value Auto Auction
Longaberger hope basket with $100 of gift cards
Breast cancer awareness gear donated by WYBZ
Lottery card and gift card basket donated by Dutro employees
All of the proceeds from the raffled items, bake sale and 50/50 will be donated to the American Cancer Society for breast cancer patients and research. Monetary donation will also be accepted.
Throughout the month of October, a portion of the funds from each car purchased from Dutro will be donated to the Real Men Wear Pink campaign.