Texas Roadhouse moves forward with plans to open restaurant in Zanesville
Plans for a Texas Roadhouse in Zanesville are alive, after all. 
On Thursday night, a representative from GreenbergFarrow, an architectural firm contracted by the restaurant chain, presented her case for a special use permit before the City's Board of Zoning Appeals.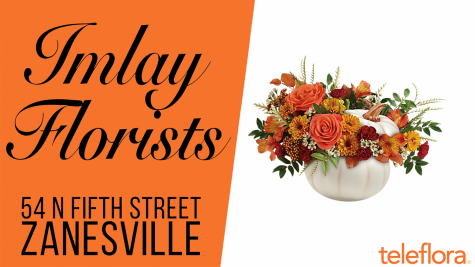 The permit allows for the steak restaurant to serve alcohol on the property. 
During her presentation, Jillian Janovsky told the board that Texas Roadhouse will be located at the same Zane Street location where a previous developer working with the franchise had asked City Council to create a Tax Increment Financing District.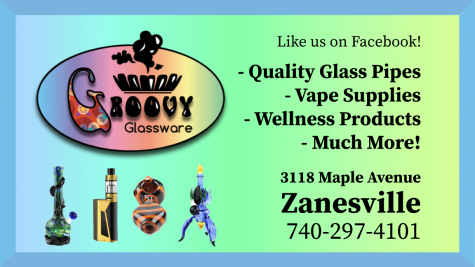 That request was met with a unanimous vote of opposition. 
Following the meeting in late February, Matt Daniels of Meridian Realty Capital, LLC, said that vote essentially killed the chances of Texas Roadhouse coming to Zanesville through his company.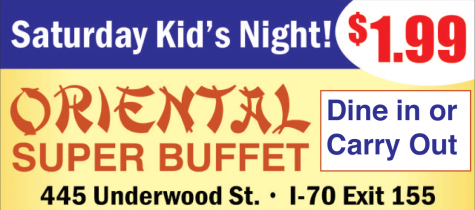 A little more than six months later, Texas Roadhouse's plans to open in Zanesville are still moving forward. 
Janovsky said the restaurant will employ around 20 workers during each shift.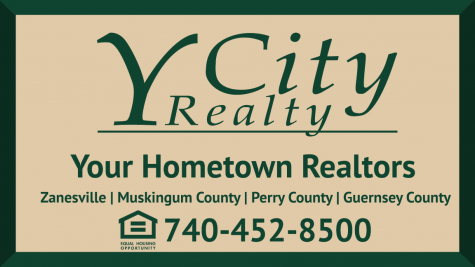 Board members voted Thursday night to approve the company's special use permit request.
Y-City News reached out to a corporate representative requesting more information about the restaurant's plans for Zanesville but has not received a response at this time.