Bicyclist flown to Columbus hospital after being struck by car on Route 22
A man was flown to Columbus after being hit by a car while riding a motorized bicycle on Route 22 in Newton Township a little after 7:30 p.m. Thursday.
According to Sergeant Todd Henry of the Ohio State Highway Patrol, the victim was in the westbound lane when a car struck him from behind.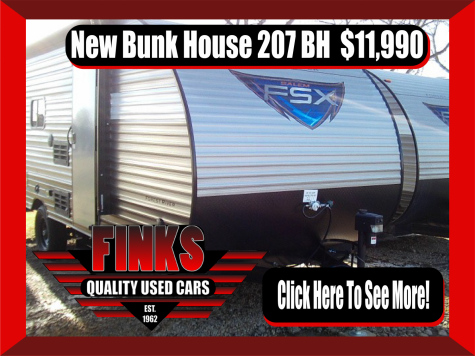 MedFlight was called to the scene to take the cyclist to The Ohio State University Hospital. His condition is unknown.
The driver of the Honda sedan was not cited but could potentially face charges pending results of the ongoing investigation.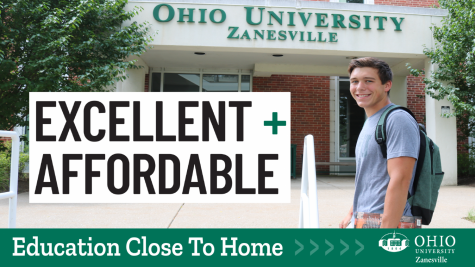 Route 22 was shut down in both directions while troopers investigated the scene.
The names of the driver and the victim are not being released at this time.