Man who died following police pursuit Wednesday threatened to harm officers
Police have released the name of the driver who ended his life in Zanesville Wednesday afternoon after leading authorities on a pursuit from Licking County to Muskingum County.
According to Lieutenant Derek Shilling of the Zanesville Police Department, 33 year-old Jeffrey Binder was driving on I-70 when his Honda Odyssey became partially disabled after striking spike strips deployed by the Ohio State Highway Patrol near the 152 mile marker.
Binder then crashed through a fence and into a residential area where Keen Street, Pearl Street and Blue Avenue converge next to a basketball court.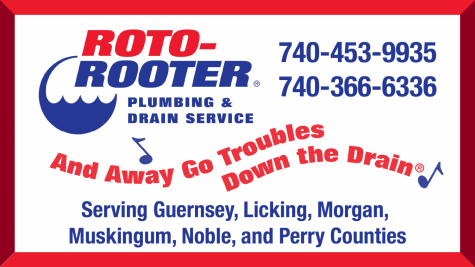 Before ever exiting the vehicle, Binder shot and killed himself.
According to a statement from Sheriff Randy Thorp of the Licking County Sheriff's Office, the Pataskala Police Department was called to a house in their city in response to a man threatening suicide and saying he would harm law enforcement should they come into contact with him.
Thorp said the man threatened officers over the phone, stating that he would ram their cruisers and fire his gun at them.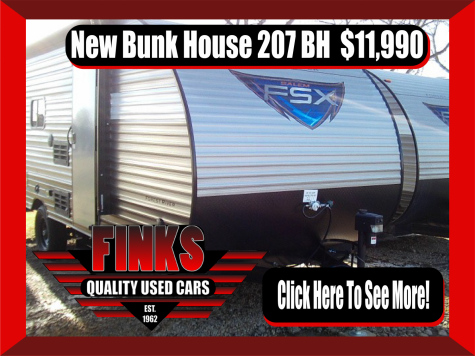 When police located Binder in Newark, he fled, thus prompting a pursuit throughout the west side of Newark and on to State Route 79 south.
From there, Binder continued onto I-70 east as more agencies became involved.
Binder ran over the tire deflation devices near the State Street exit that the Zanesville post of OSP placed in anticipation of his arrival.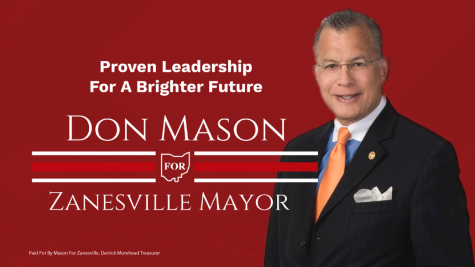 According to Thorp, Binder struck a light pole before his vehicle came to a rest.
Binder was found dead by an apparent self-inflicted gunshot wound when officers approached the minivan.
According to a detective from the Zanesville Police Department, Binder had previously left Licking Memorial Hospital where he was to be evaluated regarding his mental health status.
The hospital has no record of Binder being admitted on Oct. 9.