Think Tank aims to address housing needs with new program funded by City grant
The Zanesville Think Tank on Poverty is in the process of establishing a program aimed at identifying housing issues in the community. 
After recently being awarded about $27,000 through a City of Zanesville Community Development Block Grant over the next two years to create the Zanesville Citizen Housing Connection, the group is finalizing plans to launch in January. 
"We proposed this idea for the Zanesville Citizen Housing Connection because when we started the Zanesville Think Tank and we asked people what's keeping them and the community in poverty, the lack of affordable housing was the thing that came out on top," said Lesha Farias of the Zanesville Think Tank on Poverty.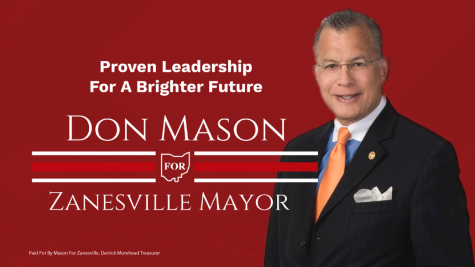 The program will create two part-time positions to connect with people in Zanesville facing housing issues and direct them to the appropriate resources. 
In coordination with the Muskingum County Library System, one of those employees will be stationed at the library to take calls and meet with residents to learn about the issues they face. 
The second position puts a person out in the community to connect with those who might not utilize the service provided at the library.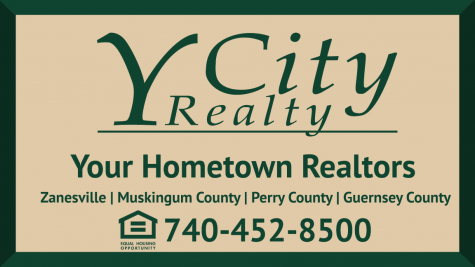 "We'll be able to surface some needs, I think, and also help to help people navigate the system, but we're not going to be offering service, we're not going to be able to drive people around to go look for housing, etc., but we will have the support of the Zanesville Think Tank on Poverty," said Farias. "So we'll have a number of volunteers that can get involved in terms of advocacy, trying to get the stories, get those publicized, etc. and make sure that we do the best job that we can with the two years of funding that we do have."
Farias said the information gathered through the Zanesville Citizens Housing Connection can be used to educate the public and inform city and county officials about the needs of its citizens regarding the housing shortage.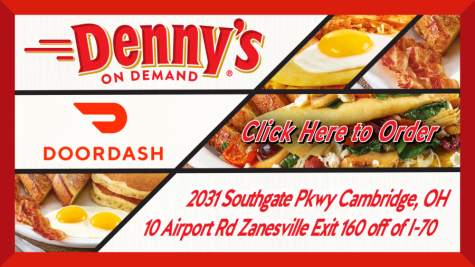 "We know we can't fill that gap because it's so huge, but we can be a place where people can come and tell their story, and then we can help them navigate the system as it is," said Farias. "Then, through that process, we can surface what other needs there are, share that with the City and the County and, you know, hopefully, then together work toward some solutions."
By doing so, the Zanesville Citizens Housing Connection can begin to address the issues preventing residents from obtaining safe, decent and affordable housing in the community.