Community leaders strut their stuff during annual Domestic Violence Coalition event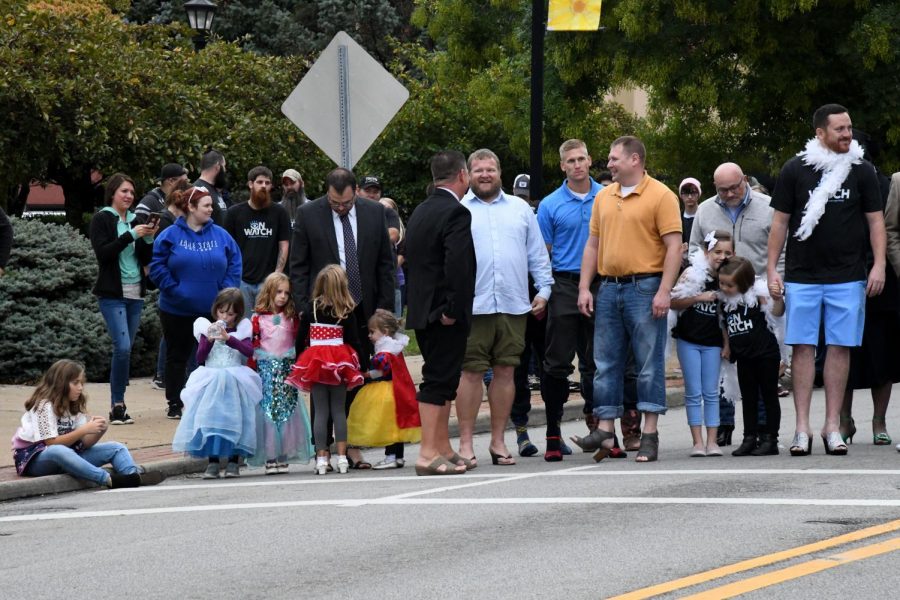 Laughter rang out over Main Street in Downtown Zanesville Monday evening as men and women walked the red carpet in the opposite gender's shoes and attire.
Celebrity walkers from across the community walked the street to raise awareness and funds for local women who fall victim to domestic violence.
Keynote speaker Shelly Schultz, a survivor of domestic violence, told the crowd of the violence, humiliation and isolation she endured at the hands of a man she loved.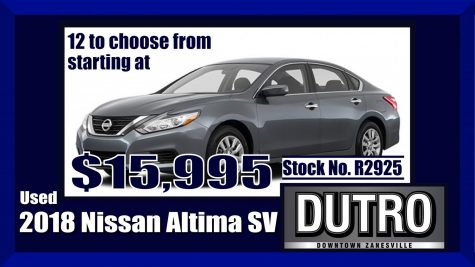 Schultz said today she's a woman that many people in the community see as strong, a woman who doesn't put up with anyone's nonsense. But the woman she was during that relationship she said would be unrecognizable to the people she knows in the community.
Businesses walked first before the women celebrities were judged.
For women, the awards went as follows:
Best in Show — Joey Osborn

Best Strut — Beatrice Nokuri

Most Unique — Kylee Aiello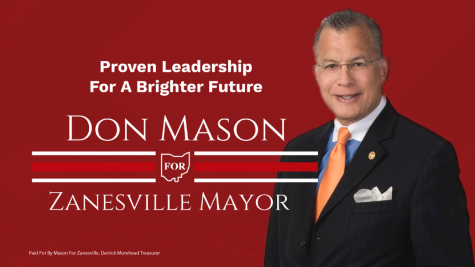 "I think it's important because you never know who you may be helping," Nokuri, Associate Counsel for Genesis Healthcare System Legal Services, said. "There are a lot of people who are survivors, there are also people who may be in that situation and not know what to do. So, the more we do to bring awareness, hopefully, the more people feel comfortable and are knowledgeable as to what their options are."
In addition to Nokuri, Lead Minister for North Terrace Church of Christ Chris Steele said there are many people who are unaware that domestic violence is an issue in their own communities.
"It's easy to kind of stay in your own little bubble sometimes and act like the problems in this world don't really exist or they don't impact you directly," Steele, who has participated in the event three times, said. "And just because you aren't feeling something doesn't mean it's not a real issue in somebody's life and probably in somebody's life you care about."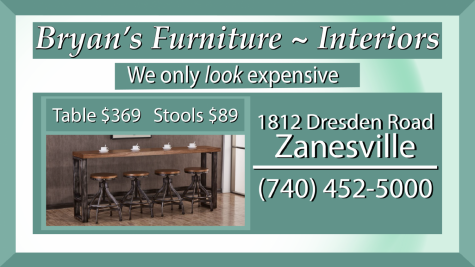 For men, the awards went as follows:
Best in Show — Bob Montgomery

Best Strut — Braden Brown

Most Unique — Eric Waltemire
Each year, the Muskingum County Domestic Violence Coalition hosts "Walk a Mile in My Shoes" to raise awareness in the community for those who are victims of domestic violence. The event also raises money for Transitions.
"It's lighthearted in many ways, but I know the hearts of these leaders for those who are hurting and wounded," Steele said. "… This isn't a game. They're helping stories and families and lives change for the better."