Student arrested following school bus assault
An 11th grader at Foxfire High School was dropped off at his bus stop after he was allegedly beat up by another student.
On Sept. 24, the boy sustained a concussion, as well as a broken nose after he was allegedly assaulted on his ride home from school, according to the boy's mother, Marinda Czigans.
Charges have been filed against the other student, whose name is not included due to his age. The 17 year-old boy was arrested Thursday evening, according to Assistant Prosecuting Attorney Tom McCarty.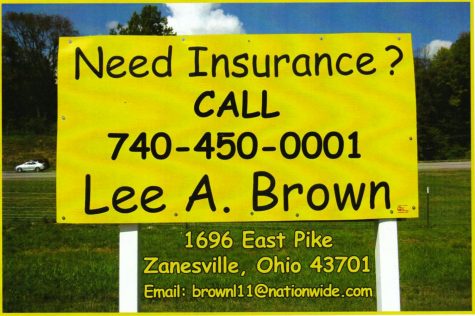 McCarty said the juvenile is charged with one second-degree felony count of felonious assault. 
According to the victim's mother, that day was not the first time her son fell victim to the other student's bullying.
Czigans said the bullying began last year and started up again a few weeks ago, about two weeks after her son went back to school. Three weeks ago, the student in question allegedly threw a stress ball at Czigans' son's face.
When she asked about the incident, she was informed that the camera on the bus, which is a Maysville School District bus, does not work.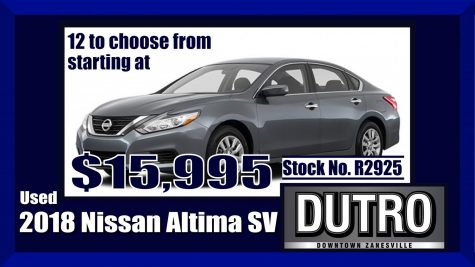 "My son has been bullied since the first grade," Czigans said, although she clarified that her son has been a victim of multiple children's bullying, not just the one student.
Fast forward to Sept. 24, the camera on the bus her son was riding was still not operational, according to Czigans.
Foxfire Superintendent Todd Whiteman elaborate on the bus usage and said that Foxfire partners with each of the 15 school districts it serves in order to get students to and from school as Foxfire does not have its own bus system.
Despite the difference in busing, Foxfire has put a safety plan in place for Czigans' son to ensure his safety at school, as well as after school.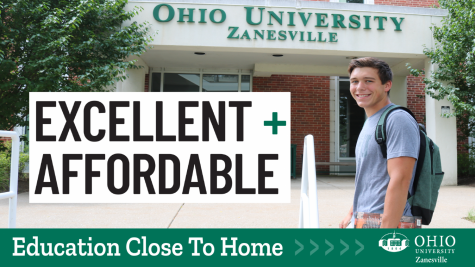 "What I can speak on is we take these matters very serious and we are doing everything we can to cooperate with law enforcement, as well as families to protect the rights of our students as well as their well being," Whiteman said. "It's very disturbing and upsetting most as an administrator but also as a father who has children in school as well." 
Due to the pending legal matter, as well as school policy per the students' ages, Whiteman said he was unable to comment about any specific incidents.
The safety plan put in place for the alleged victim includes an extra person adult, who is employed by Foxfire, riding the bus on the student's way home from school, as well as additional supervision at breakfast and lunch.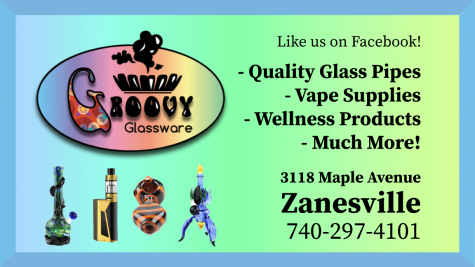 According to Czigans, the two boys' classes are in separate sections of the building throughout the day which limits their opportunity for interaction to before school starts, lunch and on the bus.
"We have a multitude of embedded services, embedded wrap around services on site of mental health, we have social workers, mental health counselors and we have a school psych," Whiteman said. "We have a school psychologist and we have social workers and case managers, a multitude of over 20 mental health services on site for kids and families to work with if those type of things take place."
According to McCarty, the boy that allegedly assaulted the other student had a preliminary hearing Friday morning and is awaiting arraignment which will be scheduled for this week or next week.