Trinity Evangelical Lutheran Church celebrates 175 year anniversary Sunday
For the past 175 years, Trinity Evangelical Lutheran Church has been serving the Zanesville community through worship and faith.
Trinity Evangelical Lutheran Church was founded in 1844 when the church split apart from an existing entity and formed its own church.
According to history recordings from the church, services at Trinity Evangelical Lutheran Church, which was originally Trinity German Evangelical Lutheran Church, were conducted entirely in German until 1886.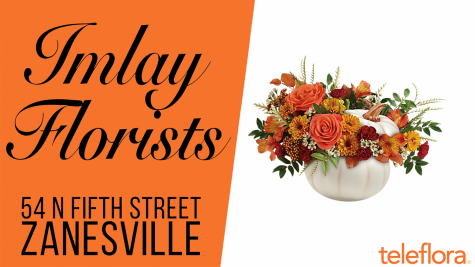 A brick church building was built on the corner of Seventh Street and Harvey Street in 1844 for $1,500. That building continues to house the church's congregation today.
The congregation today is currently made up of about 217 members that attend church serves weekly, although the church hosts many Bible studies and classes, as well as community events throughout the week.
"We've been very blessed to be a small part of what God is doing in our congregation and through our congregation in our community," Pastor Andrew Wilson, who has served as the pastor for Trinity Evangelical Lutheran Church since January 2018, said.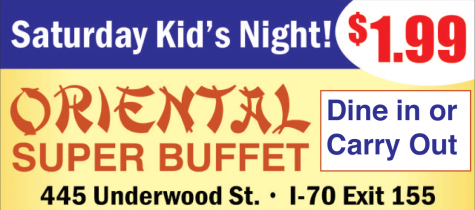 The mission of the church states, "We are saved by Christ to serve his creation." And Wilson said his church does work diligently to serve not only one another but the community outside of their church as well.
 "Everything we do at Trinity grows from our belief and understanding that God has saved us through Jesus Christ, his death and resurrection, and through that salvation that we have and forgiveness in him we are motivated and filled with His love to go out and serve others in His name," Wilson said.
On Sunday, Trinity Evangelical Lutheran Church is inviting the community to attend its anniversary service at 3 p.m. The service will feature guest pastor David Schmitt from Concordia Seminary in St. Louis and special music performed by the church's choir and hand bell players.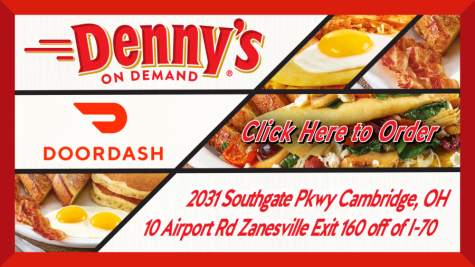 We hope people from our community can come as well and be a part of that,"
Typically, the church hold two services each Sunday. A more traditional service is held at 8 a.m. with a less formal, family service held at 10:30 a.m.
Sunday, Oct. 6, the church will hold one combined service at 9 a.m. which will be followed by the anniversary service at 3 p.m. The later service will be followed by a cake reception.
Trinity Evangelical Lutheran Church is located at 128 S. Seventh St. in Downtown Zanesville.
For more information about Trinity Evangelical Lutheran Church, visit the church's website here.