Two flu clinics scheduled for October
The Zanesville-Muskingum County Health Department is partnering with community organizations to bring free flu shots to county residents in October. 
There will be to drive-thru style clinics this month.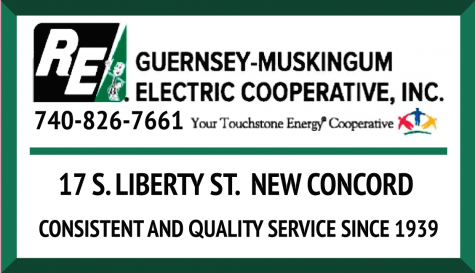 The first is Oct. 12 from 10 a.m. until 2 p.m. at Southtown Gym at 2860 Maysville Ave. in Zanesville.
The next is Oct. 26 from 10 a.m. until 2 p.m. at the Dresden Fire Department located at 21 West 9th St. in Dresden.
Both clinics have drive-thru and walk-in options.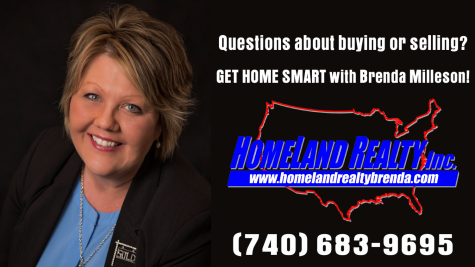 Participants are asked to bring their photo ID and insurance cards with them. A questionnaire can be filled out the day of the clinic or ahead of time. The form is available on the health department website.
Flu shots are available for those six months and older.