Tri-Valley soccer team wears pink in support of coach participating in Real Men Wear Pink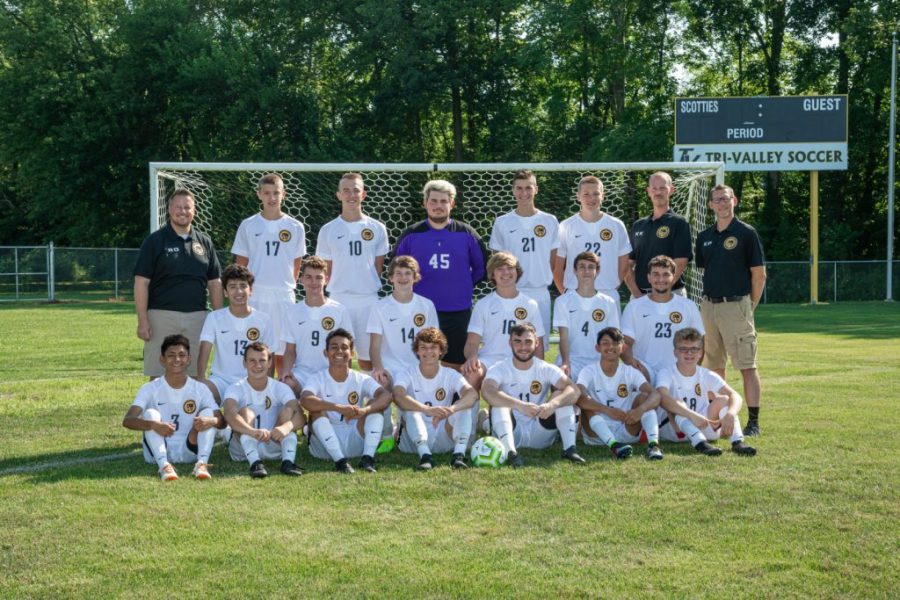 Tuesday evening, the boys of the Tri-Valley Varsity Soccer Team will hit the field in pink jerseys and socks to raise awareness for breast cancer.
Coach Roderick Gibson is one of four men in Muskingum County participating in the Real Men Wear Pink campaign for the American Cancer Society. To kick off the campaign, the players are helping Gibson raise money and awareness for breast cancer patients.
"It's a really good event, not just for the soccer team but the entire school. The athletic director is letting us do free admission for students to help promote the event and get more students to come out," Gibson said. "It's really quite literally been a team effort in making sure this is a good event and raises money for the cancer society."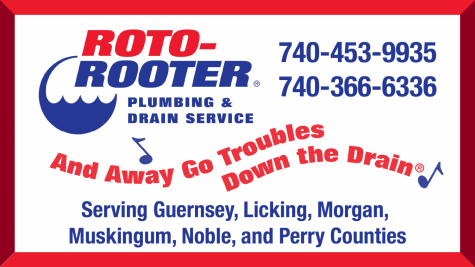 This is Gibson's first year coaching at Tri-Valley, although he previously coached at Bishop Rosecrans and served as an assistant coach at Muskingum University, but he's looking to make a lasting impact on the lives of his players.
"Definitely one of the things we wanted to do out of the gate was try to do more events like this to give back," Gibson said. "I think it's good for the kids to learn, you know, there's life outside of soccer."
Not only is the team wearing pink in support of the fundraiser, but Gibson said he believes the players are learning a life lesson about giving back to their community through the event.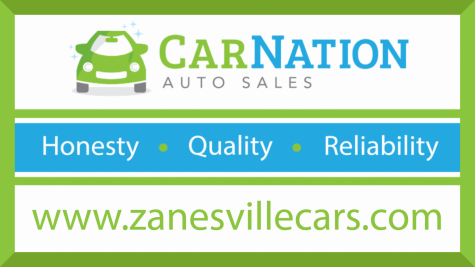 "I would love to get the kids involved in fundraisers like these or just community events where they're giving back," he said. "So often, sports is kind of about one individual even when it's a team sport, you'll always have that one player that stands out, but it's a team sport. And like life, when we can help each other out, everyone wins."
While life lessons are being taught through the fundraiser, the players were also given an incentive for participating in the event.
If the team raises $500 for the American Cancer Society through raffles, donations and items sold in support of the fundraiser during Tuesday night's game, the players will have a chance to pie Gibson, along with two others, in the face.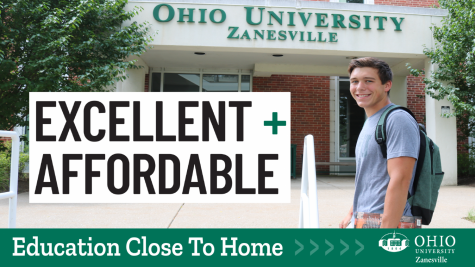 If the $500 is raised, Gibson along with Tri-Valley Athletic Director Erin Nezbeth and Assistant Principal Jared Hindel will allow players to pie them in the face following the boy's senior night game on Thursday.
For Tuesday evening's game, the boys will kickoff against Morgan High School at 5:30 p.m. at Kenny Wolford Park located at 1360 Main St. in Dresden.
Gibson has a goal of raising $2,500 for the American Cancer Society. To donate directly to the American Cancer Society through Gibson's fundraiser, click here.