Man found licking merchandise at Rural King pleads guilty to drug-related charges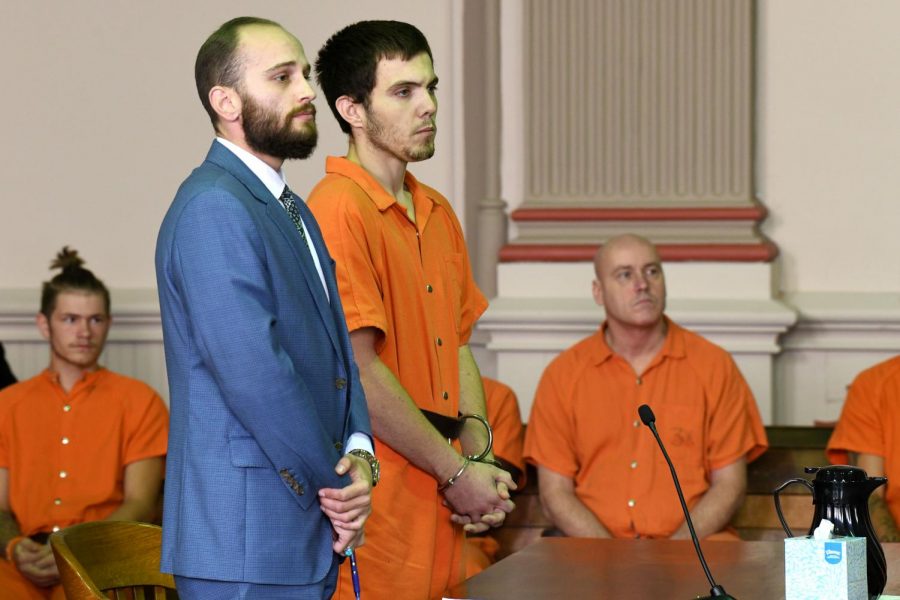 A Roseville man found in Rural King licking boots pleaded guilty to a felony drug charge Monday morning.
Richard Epler Jr., 24, pleaded guilty to one count of possession of drugs (fentanyl) and a second-degree misdemeanor for possession of a drug abuse instrument.
On June 30, employees working at Rural King on Maysville Pike called the police for a suspicious male that they believed to be intoxicated in some way, Assistant Prosecuting Attorney John Litle said in court.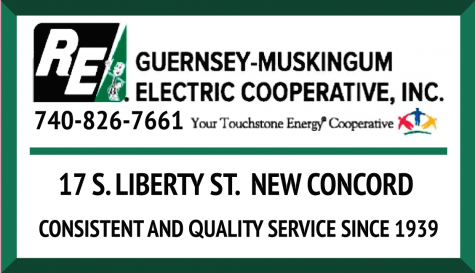 Litle elaborated that the reason store employees believed the man could be intoxicated was because they observed him in the boot aisle licking boots.
When a deputy arrived, he found Epler lying on the ground in the boot aisle next to boots.
The deputy helped the man up and observed scabs on the man. He asked what the scabs were from and the man stated they were the results of shooting up "ice," Litle said.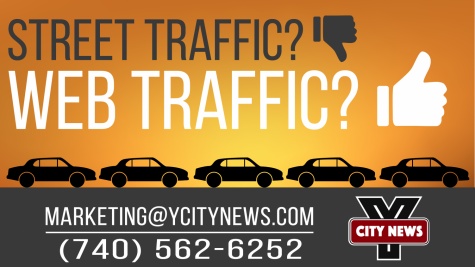 The deputy continued to question Epler and asked if he had anything on his person, to which he responded he may have needles. The deputy asked why he would have needles and Epler responded that he needed them to shoot up meth.
Epler told the deputy, who asked when the last time Epler used meth was, that he used meth five days ago and had been awake for four days without sleep.
The two went outside to Epler's mother, who had brought him to Rural King. The woman said there were no drugs in her car to her knowledge.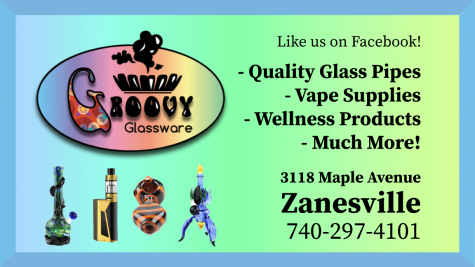 Upon consent to search the car, the deputy found a small chunk of fentanyl inside a cigarette container near where Epler had been sitting in the car.
During his plea hearing, Epler said he was currently on post-release control as he was released from prison in December 2017 after being convicted of a burglary in 2015.
Judge Kelly Cottrill ordered a pre-sentence investigation and continued Epler's bond at $100,000.