Newton Township Fire Department hosting food drive to give back to community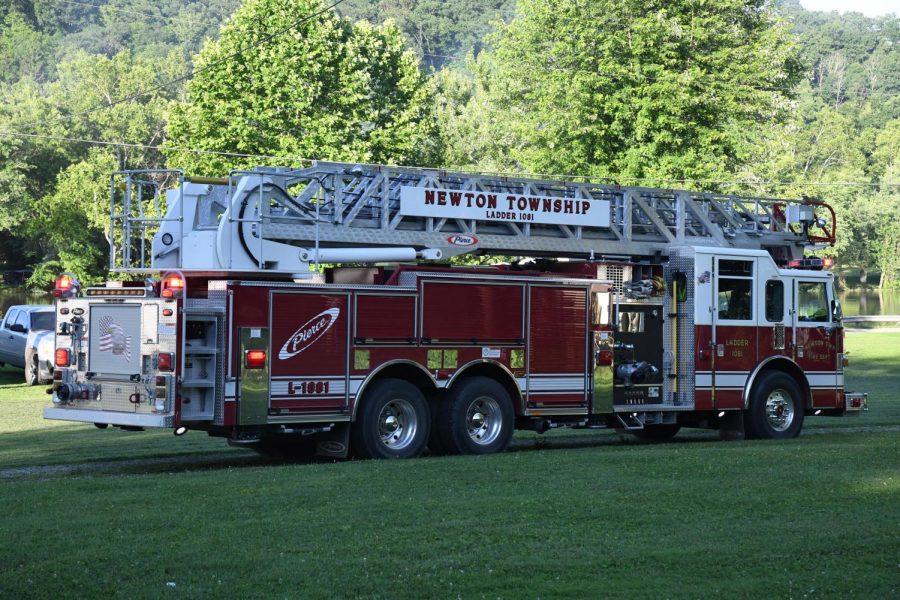 Personnel from the Newton Township Fire Department wanted to give back to the community that continues to support them each year.
Beginning this week, the Newton Township Fire Department is hosting a food drive in hopes of donating non-perishable food items to the area's local food pantries.
"We operate off our community's support, you know, we have to pass levies and the very recent years they've helped us out a lot with passing levies so that we could put on personnel 24 hours a day and different things to help serve them," firefighter Mason Deaver said. "So we thought it would be something good for us to do to give back to the community."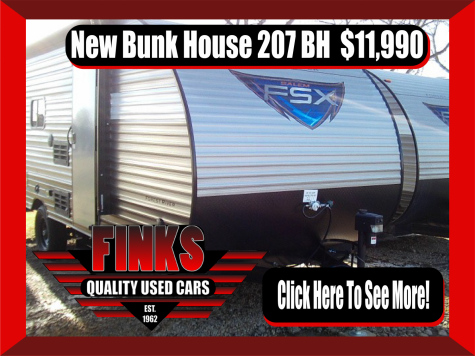 This is the first year the department is hosting a food drive.
From Sept. 21 through the end of October, the fire department will be accepting donations.
The official food drive kick-off is Sept. 21 from 10 a.m. t0 2 p.m. at the Maysville Pike Walmart. Firefighters from Newton will be manning each entrance to collect donated food items. There will also be a fire truck, and potentially an ambulance, at Walmart during the kick off to allow children to see the equipment.
Anyone that is looking to donate but unable to make it to the kick off event can drop donations off to the Newton Township Fire Department, located at 5490 Maysville Pike. A donation bin will be located in the lower lot, behind the bays and between the buildings.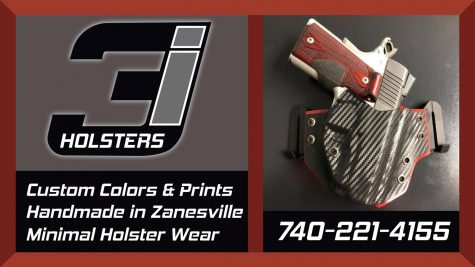 Deaver said the bay doors are typically open throughout the day unless the crew is out on a run.
"We'll appreciate any help that anyone wants to give," he said.
While the firefighters are hoping to bring in a significant amount of food, Deaver said the benefiting food pantries have not been chosen as the members of Newton Township Fire Department do not know how much food they will receive.
"I would like to say we're going to get enough food to support every pantry in Muskingum County, but unfortunately, I don't know if that's a realistic goal the first year," Deaver said.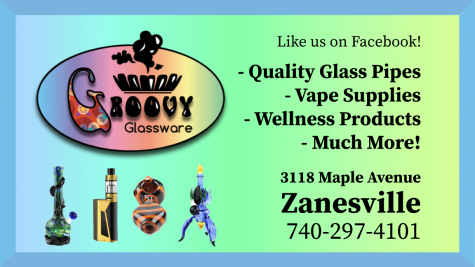 Given that the department is looking to support the Newton community, Deaver said the pantries that most directly serve their area will be the first beneficiaries.
"The point of this is to serve our community," he said.
Those looking to donate can also send a monetary donation to the Newton Township Fire Department's P.O. box. Firefighters will be grocery shopping to benefit the food drive with any monetary donations. The box address is 181 White Cottage, OH 43791. Envelopes should be marked "food drive."
Deaver included that the department is thankful to the organizations sponsoring the event, such as Walmart, Laborers Local 530 and Buckeye Signs and Apparel.