Bomb Squad turns attention toward Police Department after detonation near courthouse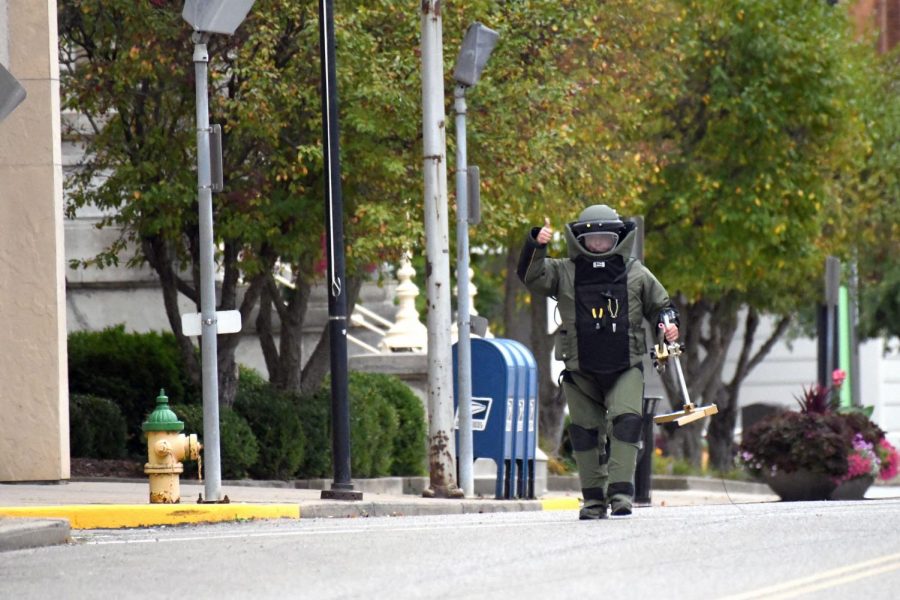 The Franklin County Sheriff's Office Bomb Squad has moved its units down Fourth Street to the Zanesville Public Safety and Municipal Court building after administering a controlled detonation outside the Muskingum County Jail.
The street is currently blocked off and the front entrance of the building is crowded by law enforcement.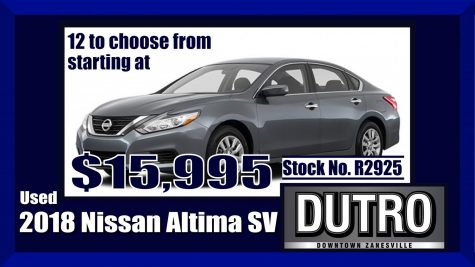 According Zanesville Police Chief Tony Coury, there has been discussion about calling in the Columbus Bomb Squad in addition to the current agencies already on scene.
Helping control the area include the Zanesville Police Department, Muskingum County Sheriff's Office, Ohio State Highway Patrol, Muskingum County Emergency Management Agency and Genesis Community Ambulance.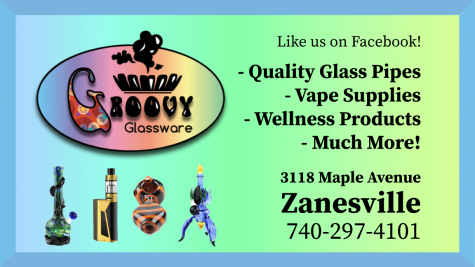 Main Street, Third Street and Fourth Street are closed to traffic. Traffic on the Y-Bridge is not allowed access to Downtown.
Also see: https://ycitynews.com/12893/news/bomb-squad-investigates-suspicious-package-located-near-muskingum-county-courthouse/