Traffic delays and closures planned for Zanesville City Half Marathon Saturday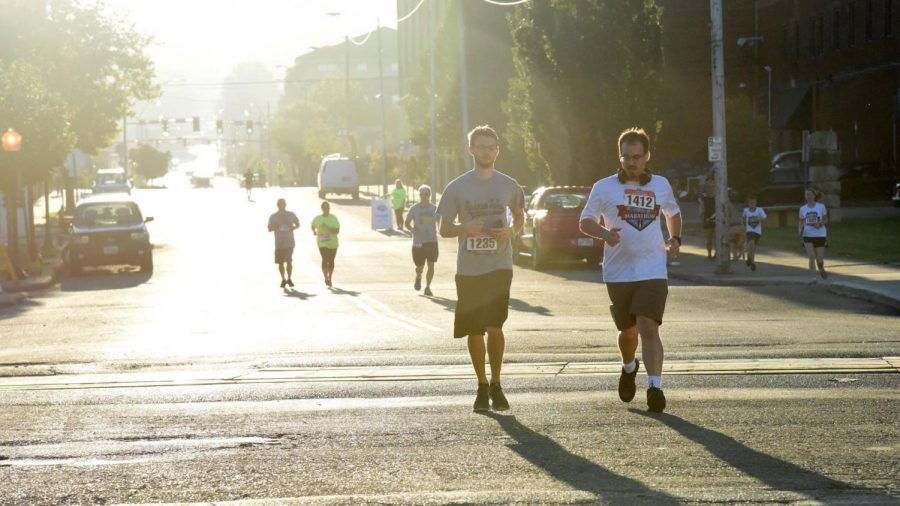 As the City of Zanesville prepares for hundreds of runners to hit the streets Saturday morning for the second Zanesville City Half Marathon, several roads will be closed or reduced to keep the athletes safe from traffic. 
Traffic changes are scheduled to begin at 6 a.m., one hour prior to the race, and end at 11 a.m.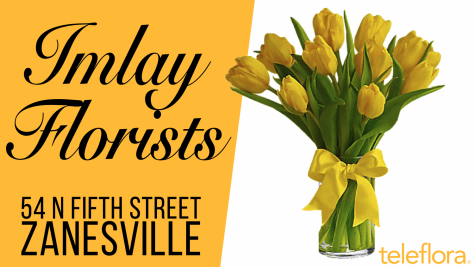 Closures include:
Interstate 70 eastbound at the 5th Street exit

Interstate 70 westbound at the State Street exit

Market Street between Zane's Landing Park and Seventh Street

Muskingum Avenue

Bell Street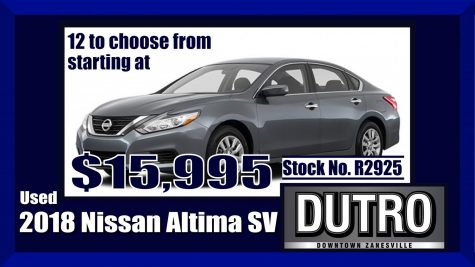 Reductions include:
Seventh Street

Main Street between Seventh Street and the Y-Bridge in the westbound lanes

Pine Street

Blue Avenue

Taylor Street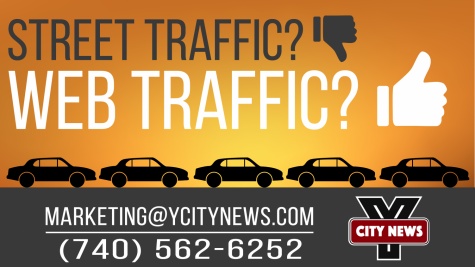 Motorists are advised to use caution in those areas and keep in mind that runners may be sharing lanes with traffic at various points in the race. 
Race organizers suggest commuters plan ahead to avoid delays.